Top 5 Tips if You're Solo in Sydney
Whether you're passing through on your way to another adventure, backpacking your way around the globe or your mates are nowhere to be found, there's nothing to worry about as you're never far from a good time in Sydney, even when you're solo! Check out our guide to exploring Sydney if you're alone - we promise there's lots to do. Happy days!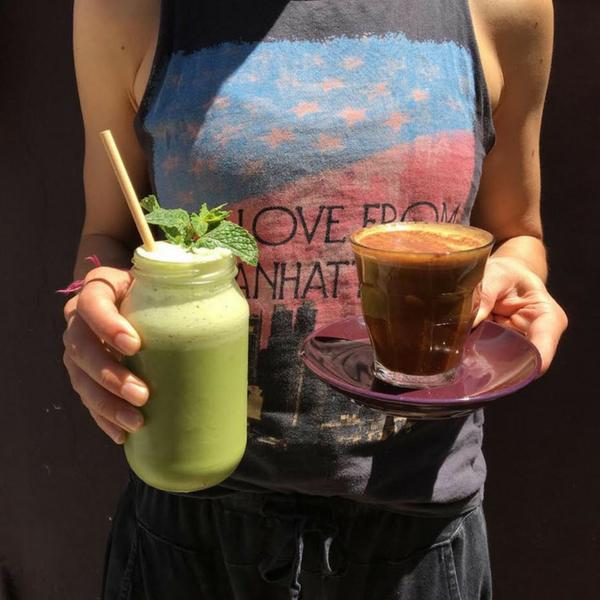 Coffee First
From anywhere in the city you can wake up on the right side of the bed with a cup of Sydney's finest coffee. As a solo traveler going to a cafe is a great way to mix with locals in a cheery and relaxed environment. We suggest heading to the trendy harbour side neighbourhood of Rozelle where you'll find Sydney's first and only integrated whole foods cafe and yoga studio, Egg Of The Universe. Here you can pair your coffee, tea, juice, or smoothie with healthful nutrient dense food prepared onsite. And yes, you can also join one of their many daily yoga classes, which are suitable for participants of all levels. It's a true one stop shop for your mind, body, and soul.
Tip: Order your coffee like a local, strong and extra hot!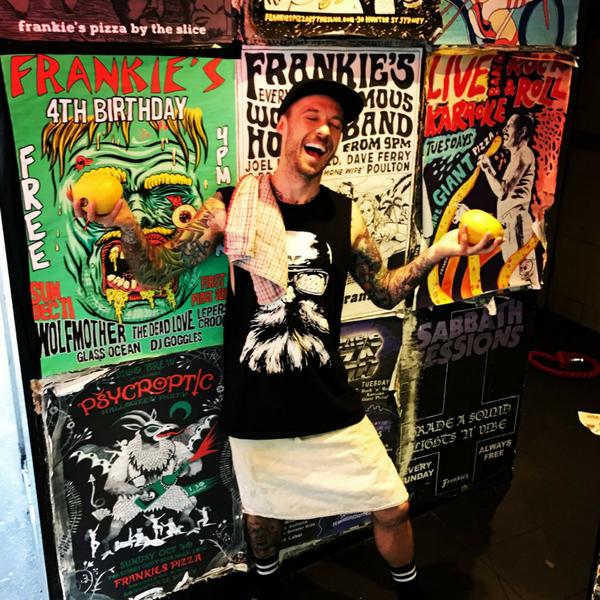 Pizza. Beer. Music.
Munch on New York style thin crust pizza and shout rounds of beer here with friendly patrons until 3 am 7 nights a week. This heavy rock/rock and roll dive bar has a brilliant underground grungy vibe that so perfectly matches its underground level location on Hunter Street in the heart of the CBD. Frankie's is a guaranteed good time with live music every night of the week, pin ball machines, and a big lineup of cheap beers served in plastic party cups.
Hot tip: If the main room isn't dive-y enough for you ask a bartender how to get to Frankie's Fun Room where they get back to basics serving only cans of beer and whiskey.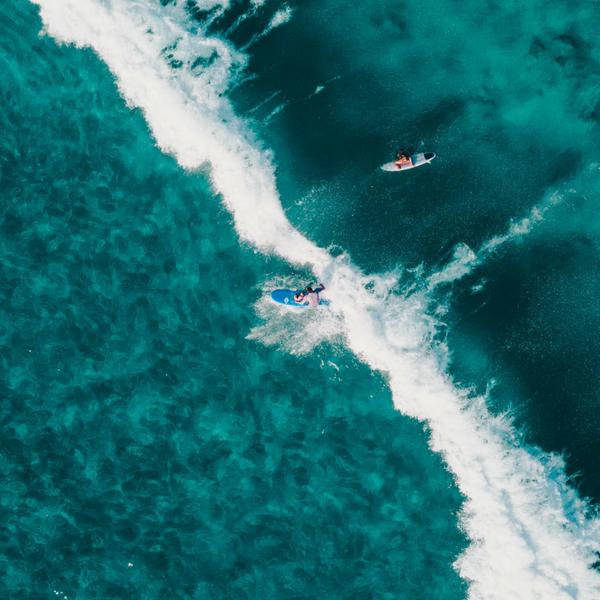 Play in the Ocean
Ask locals what they think is Sydney's best asset and most will mention the beaches, and with over a 100 of them in the city it's easy to understand why. Make the most of a solo trip to the beach and head to Mosman where you can test your balance and skills on a paddleboard. The protected harbour waters of Balmoral Beach and the mooring full of exquisite boats is a safe and spectacularly beautiful spot to spend an hour or whole day. An hour paddle board rental will only set you back $30 with additional hours cheaper yet.
Tip: When hunger strikes you're in luck. Simply cross the street behind the beach and grab yourself a fish and chips takeaway from the iconic Bottom Of The Harbour restaurant. Keep in mind that the higher prices are justified by it's beloved status and reputation for being the best fish and chips shop in all of Sydney.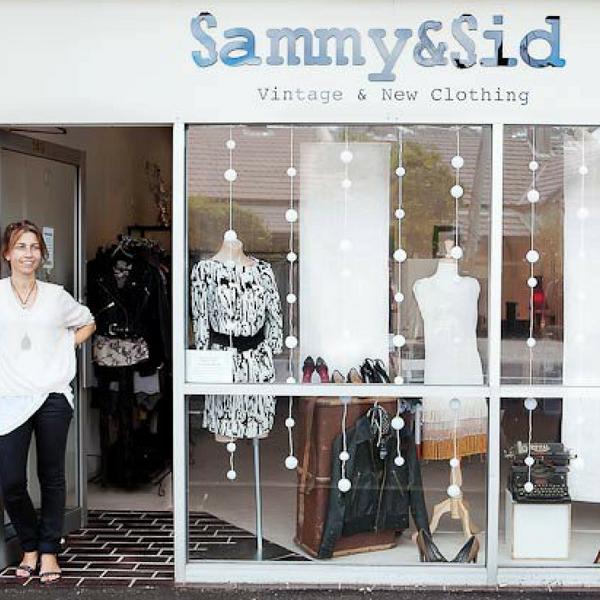 Uncover a Special Gift
Opt out of the stereotypical koala and kangaroo souvenirs and pick up a unique pre-owned piece from a vintage store or op-shop. Vinnies and Salvos are not only found across the city, they are budget-friendly shops offer clothing and accessories for the whole family and various household items. If you're working with a higher budget there are heaps of independent vintage stores, many in the walkable neighbourhoods of Paddington, Manly, Newtown, Darlinghurst and Surry Hills. After spending an afternoon hunting down that new to you funky find or vintage designer piece you'll be so pleased to have such a personal keepsake to take home with you.
Tip: Sammy and Sid in Manly have some of the best vintage luxury Aussie and international designer items at reasonable prices. Their friendly staff are always keen to help you sort through items in store or procure a special piece just for you based on your likes and needs.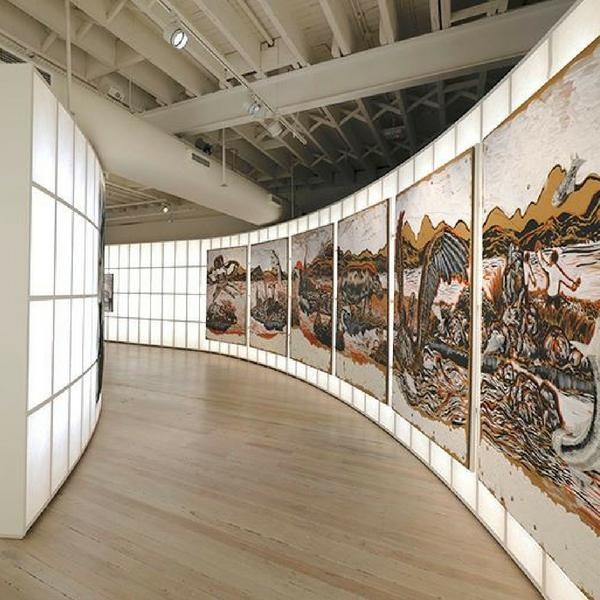 Visit an Art Gallery
Spark your own creativity or simply get lost wandering through 21st Century Chinese art at White Rabbit Gallery, a privately owned collection on display to the public free of charge. On street level you'll find a sun-filled tearoom well known for their dumplings and teas. A small central neighbourhood called Chippendale is where you'll find this progressive gallery. In fact, Chippendale's buzzing art scene has paved the way for the area's many new trendy coffee and dining options. If there's still daylight left after your visit make sure to spill out into the surrounding area for an exploration. The small brick laneways, modern meets old architecture, and ironic greenery nearby make perfect backdrops for photographers.
Tip: Keep it in the neighbourhood come nighttime and walk around the corner to Freda's. It's a local favourite live music venue that serves finger food and Pabst Blue Ribbon cans in a relaxed warehouse setting.
Popular Sydney Experiences
Select an experience and let one of our Hosts personalise it to what you want to see & do