5 Beautiful Gardens and Green Spaces in Paris
Many capital cities pride themselves on their green spaces, but few offer quite as many green oases as Paris, nor do they get the combo of palatial and intimate just right. Two favourite parks to pass the hours and escape the hustle and bustle of city life are Jardin de Luxembourg and Jardin des Plantes, where a simple stroll amongst the blossoming flowers of Paris will make you forget your woes and provide some much needed respite. More than just a patch of grass, these parks have it all; puppet shows, live music, elderly Parisians playing bowls, children riding ponies, fountains. Centrally located oases of calm, these parks are reason enough for a trip to Paris, but if you're looking for a more local approach, take a look at our suggestions.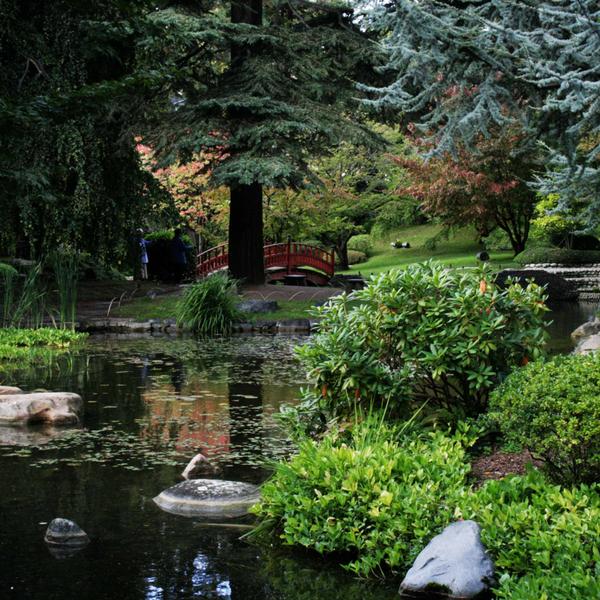 Albert Kahn Musee and Jardins
Tranquil and peaceful, this garden is perfect if you're looking to get away from the bustle of the busy Parisian centre. The Japanese Garden was designed as a metaphorical symbol of the life of Albert Kahn, and the whole area is intended to symbolise a peaceful world, the gardens house plant species from around the globe. The museum also features the first photographic colour process on glass, and houses over 180 000 metres of film.
photo: osezleromantisme.com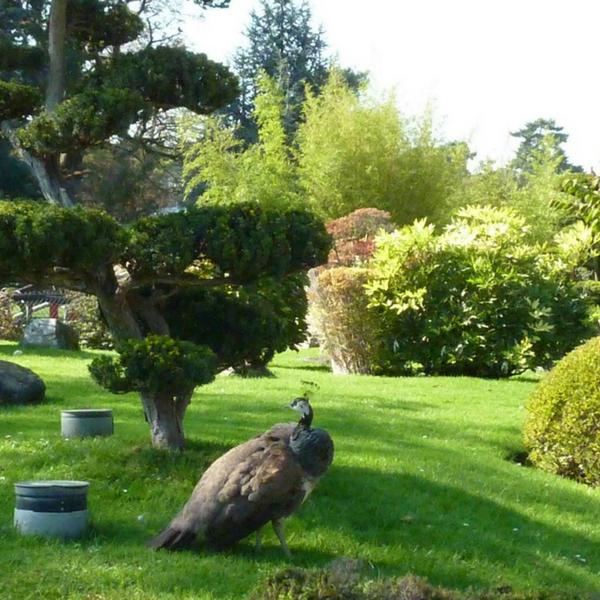 Jardin d' Acclimatation
Journey into the Parisian suburbs and seek out the Bois de Boulogne, a huge park filled with lakes and tree-lined pathways, as well as the Jardin d'Acclimatation. It's well worth it. What was once a huge forest was landscaped into parklands and gardens in the 1860's. If you're visiting with family, make a bee-line for the Jardin d'Acclimatation, a children's amusement park. Hop on the miniature train, see a puppet show, splash around in the Enchanted River and feel like you've been whisked off to the peaceful Normandy countryside when you visit the farm.
photo: www.optimome.com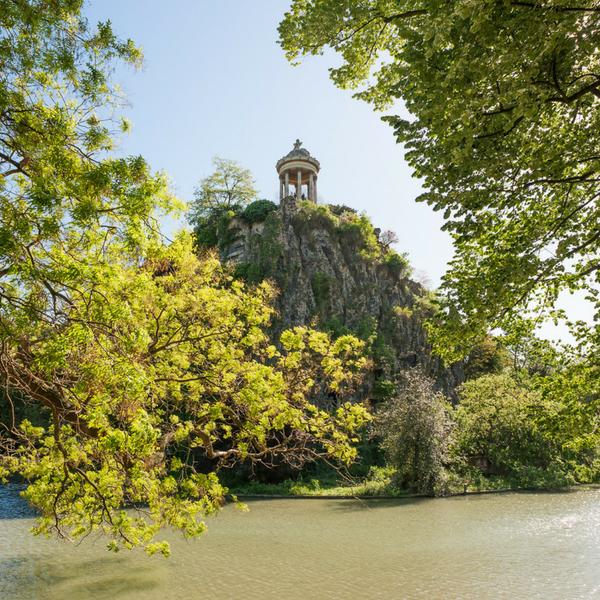 Parc des Buttes Chaumont
In this park you'll find streams, a waterfall, a 21m high suspension bridge for the adventurous, acres of lawns, a classically Parisian carousel and even a puppet theatre. For anyone wanting to relax with a picnic while the kids roll down grassy hills or channel their inner explorer as they clamber across the perilous suspension bridge (it's not really perilous, but use your imagination) to the Temple de la Sibylle. Buttes-Chaumont is an absolute outdoor wonderland.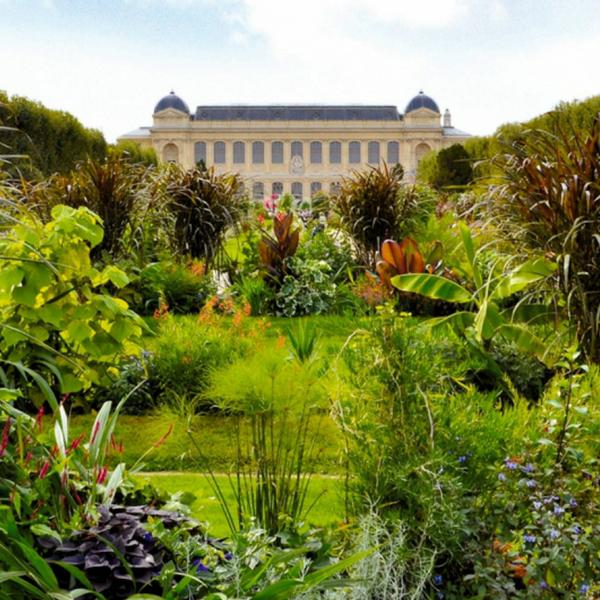 Jardin des Plantes
Originally founded as a herb garden for King Louis XIII's physician, this has become one of Paris's most well established green spaces. The museum houses everything from palaeontology to minerology, while the winding pathways of the garden are home to numerous shaped topiary and vibrant perennials. This place is a must-visit for any day trip or break in the capital.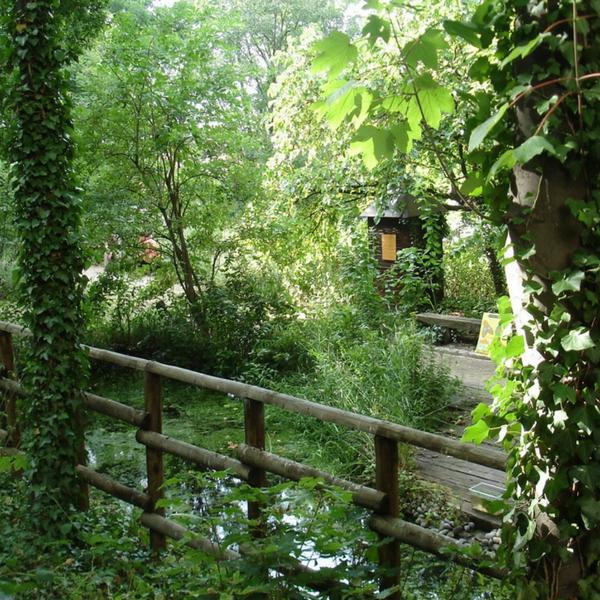 Le Jardin Sauvage Saint-Vincent
A garden totally reclaimed by nature, this spot is only open twice a month to save the natural state of vegetation. The spot also offers sanctuary for some of the city's wildlife and native plant species. It's well worth a visit as a stark contrast to some of the other more structured gardens on offer in this busy capital.
photo: monparisjoli.com
Popular Paris Experiences
Select an experience and let one of our Hosts personalise it to what you want to see & do