Exciting, Entertaining, Vibrant
Soho has long been established as London's entertainment and going out capital. On weekends flocks of party-clad Londoners make their way to the infamous streets of Old Compton, Frith, Dean and Wardour to enjoy some of the best bars and clubs in the city. From its slightly salacious past-life as a refuge for champions of free-love and sexual fetishes to its highly popular present, Soho still carries with it an air of possibility and openness that makes any night out feel like the sky's the limit. Soho is right on the doorstep of the West End, which means that theatre reigns, with dozens of shows available any night of the week, including at the beloved Soho Theatre where the world's best standup acts grace the stage. You can enjoy dinner at a premier London restaurant and a nearby theatre show before going to one of the cities most exciting nightclubs to dance until dawn.
---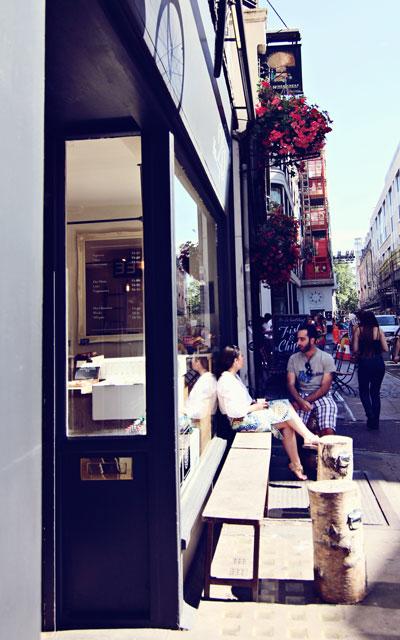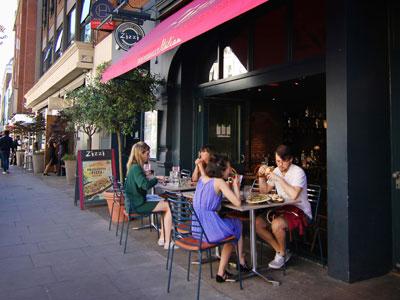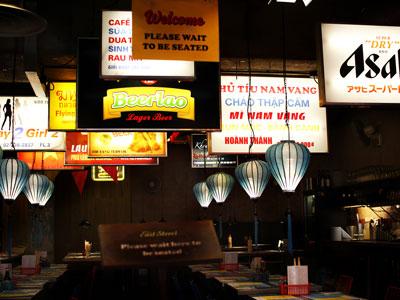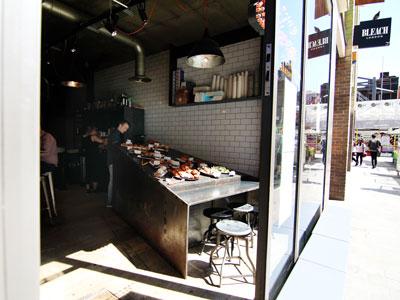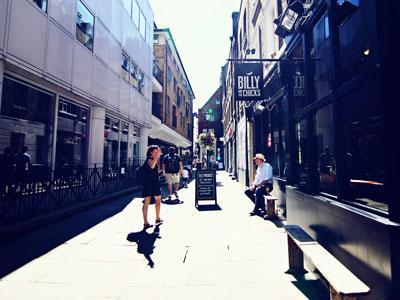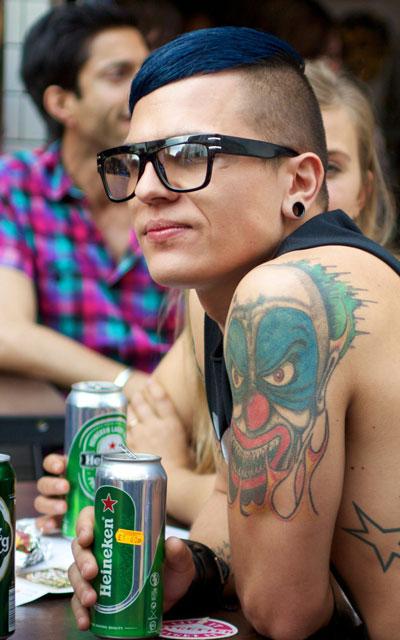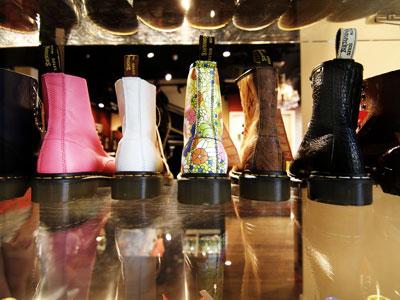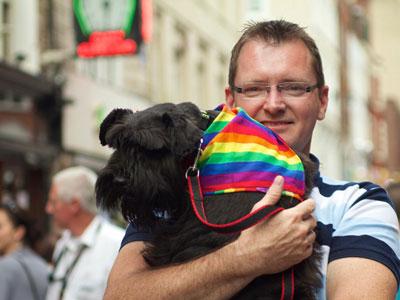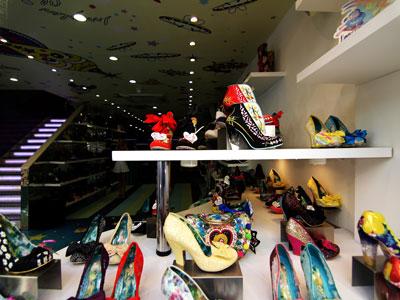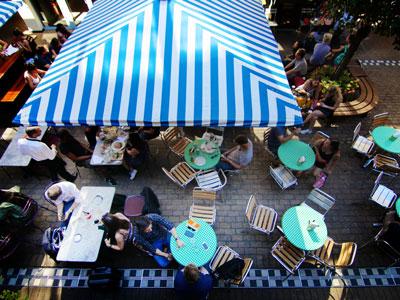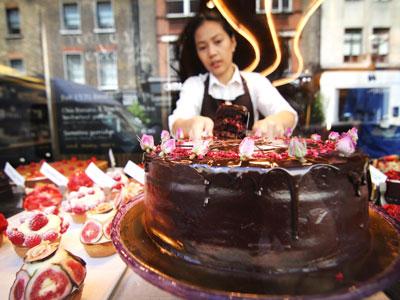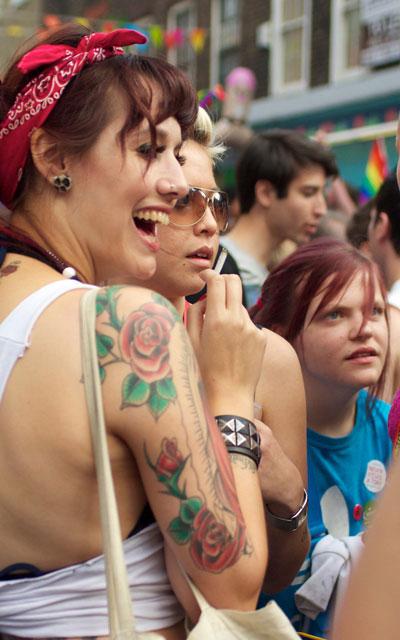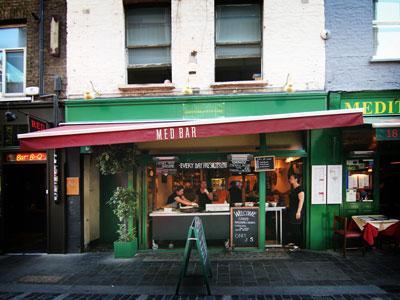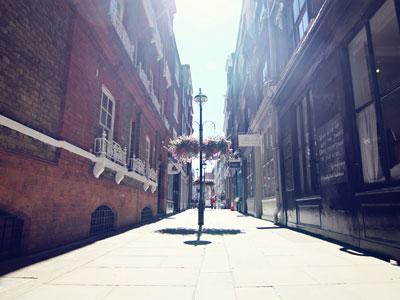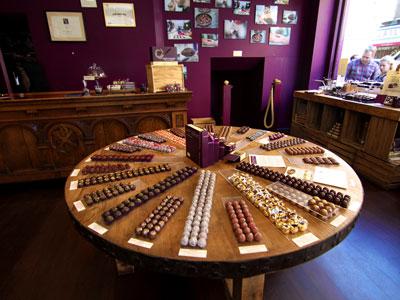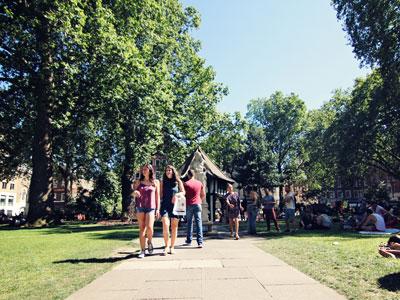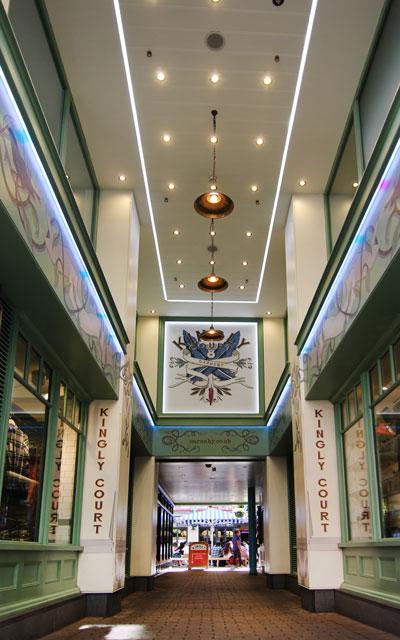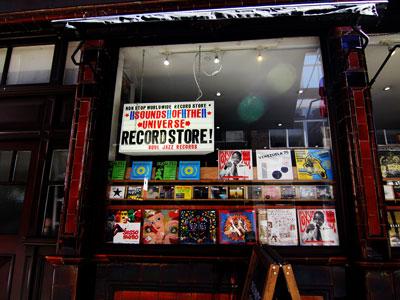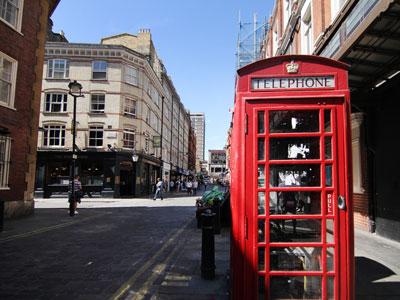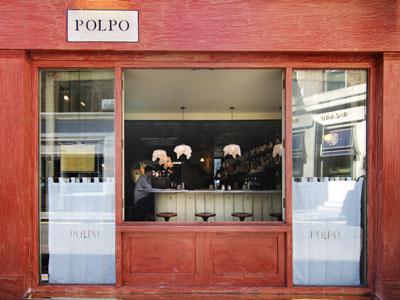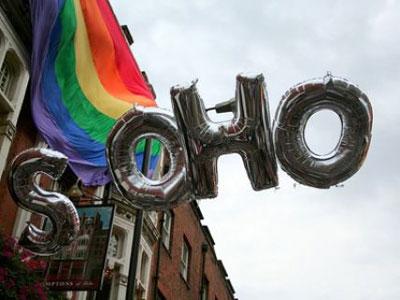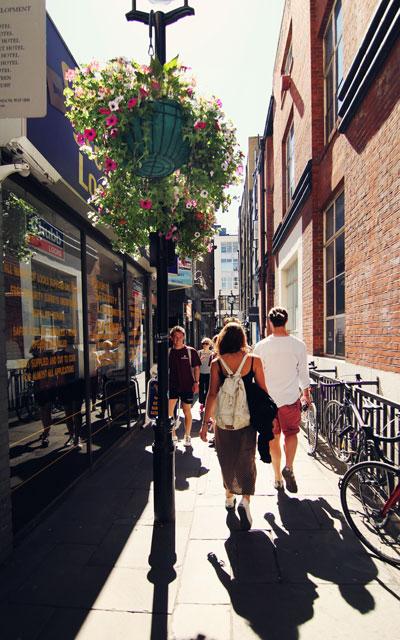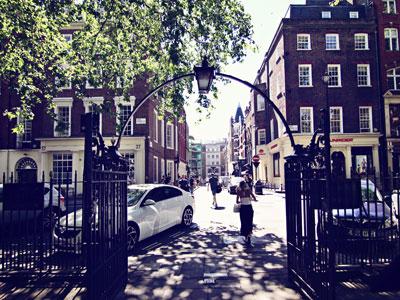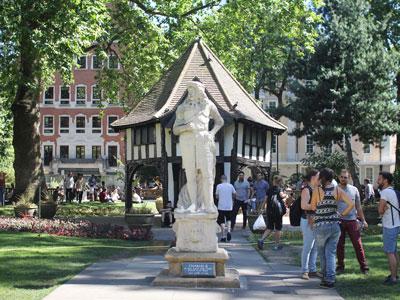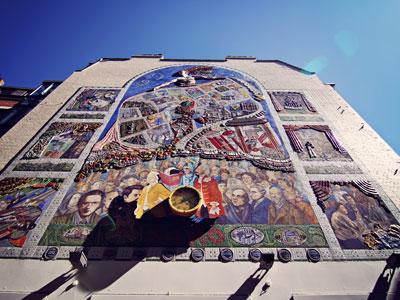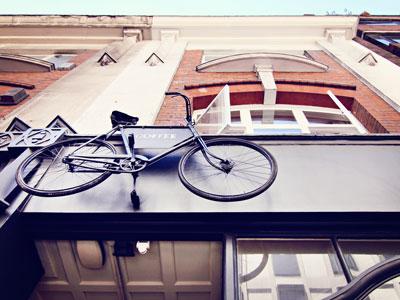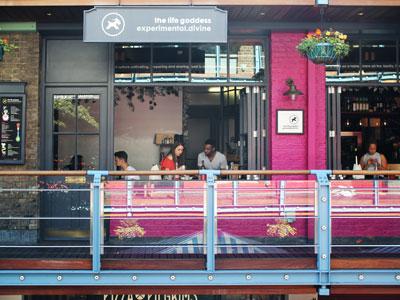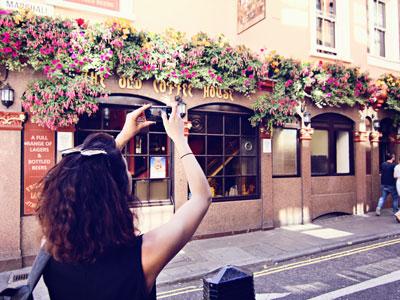 ---
Itinerary
Here is a suggested itinerary to allow you to experience as much of the area in a few hours. After booking we can adapt the tour to suit your interests and preferences.
Join a Host for drinks and dinner in the heart of Soho.
Your host will lead you to a stylish bar for an exquisite cocktail, crafted to perfection by unmatched mixologists before heading to a not so well-kept secret Japanese restaurant to enjoy a delicious dinner. Whether you want intimate venues or big and bold clubs with never-ending beats, your Local will deliver and tailor the night out you've always imagined for your London adventure. Get to know London's premier gay scene with the help of a Local insider, to uncover the best gay clubs, bars and cabaret venues in the city.
Join a Host for a bar & club hopping adventure through the heart of Soho
Experience some of the best bars and clubs London has to offer, and on this tour of LGBT London, we'll take you to the heart of Soho—London's going out capital to uncover the most fabulous gay bars in the city. Whether you fancy a cabaret show, standup comedy, an intimate dance bar with a live DJ or a massive multistoried club with endless possibilities—our guides will lead the way for you to enjoy the very best of London's supreme gay scene.
---
Gay marriage first became legal in the UK in March, 2014 officially ending centuries worth of inequality and oppression for Britain's homosexual community. From the infamous sodomy trials of Oscar Wilde in the 1890s, to Queen Victoria's famous quotation when asked whether she would make lesbianism illegal to match the status of sex between men, &quto;ladies don't do such things" being a homosexual in the UK used to require secrecy, and yet there has always remained parts of town where being gay was okay. Luckily with CityUnscripted, LGBT London is no longer a well-kept secret; we've sent our best team out to uncover all the best bars, clubs, restaurants, shops and entertainment venues that cater to a slightly more colourful crowd. Whether you're a member of the LGBT community, a friendly ally or just curious we'll make sure you see the best of what LGBT London has to offer, of course catered to you and your parties particular fancies.
General Info
From

£40.00

per person
Max 6 people per tour
Inclusions
3 hours with one of our Hosts who is very familiar with the area
Additional time with our Host if you have added any extra time
Planning of a personalised itinerary
Exclusions
Food & drinks
Any transport other than walking (although this can be organised at additional cost)
Tickets to venues if you have selected any (can be organised if required)
---
Who are the Hosts
Our Hosts love showing visitors the best of the city and not as their main job. We have a handpicked community of Hosts that are all vetted and insured, all of whom are London residents that know their city intimately and want to share it with others, so for you it would be almost like meeting a friend that lives in the city who is going to show you around.
We have selected Hosts that know Soho well and who will be able to make your visit exceptionally better than if you went on your own.
Meet our Hosts that love & know LGBT Soho Tour
Holly

My name is Holly and I'm a 25 year-old actress and musician. Music and theatre are my two main passions and my work takes me to the best dive bars, pub theatres, hidden gems of converted spaces, famous buildings and arenas all over the city. If you want to explore the trendiest neighbourhoods in London and discover the music and artistic scene of the city, from jazz, to rock and opera, I would love to show you around. I know Shoreditch and East London very well and I would be great company on an unscripted walk-around the area.

Locations

Central, Barbican, Brick Lane, Camden, City of London, Covent Garden, Dalston, Farringdon, Finsbury Park and Manor House, Greenwich, Hackney, Haggerston, Hampstead, Highbury, Holloway, Islington, Kensington, Kentish Town, Kilburn, King's Cross, London Bridge, Marylebone, Olympic Park, Shoreditch, Soho, South Bank, Spitalfields, Stoke Newington, Stratford, West End, West Kensington, Westminster

Sandro

I am a happy Italian and have been living in North London for over 10 years. Join me to discover the best markets, the best Italian and Turkish food in the city, the best spots to have fun in Soho and some of the most charming outside spaces in London. I love learning new things through the people I meet and the special places I can discover in our beautiful city!

Languages

English, Spanish, Italian

Locations

Central, North, Soho
---
Customer Reviews
Average customer reviews:
Very enjoyable and definitely worth it!
By Mina S. on 25 Jul 2016
The Soho tour was very good. Angela was great fun and showed my partner and I some hidden away places that we would never have found otherwise. I also thought the tour was really well personalised to our taste and Angela definitely took us to places that were perfect for us! We loved the restaurant and Soho Square was really beautiful too! Thank you!!
---