What To Do In Berlin This Summer - Things To Do In June, July And August 2019
By Andrew Thompson
Berlin, Germany may be a year-round destination, but if you plan your trip over winter you'll have to be happy to spend the chilly days exploring the city's museums and coffee shops. Of course, there are a raft of fun things to do in Berlin throughout the year that are on most people's' lists, but as the weather starts to heat up in June you can expect a total shift in energy. It's no secret that Berlin in summer is the best time to be there. Berlin summer weather is pleasant and mild - you can expect average high temperatures in the low to mid 20s, and about eight days of rainfall per month. But visiting Berlin in summer is not only about warm weather. Between June and August there are dozens of Berlin summer events, the parties are long and atmosphere on the streets electric. Given the size of the German capital it can be overwhelming, but if you're wondering what to do in Berlin this summer, then our Berlin summer travel guide for 2019, and a day with a knowledgeable local, will have you covered.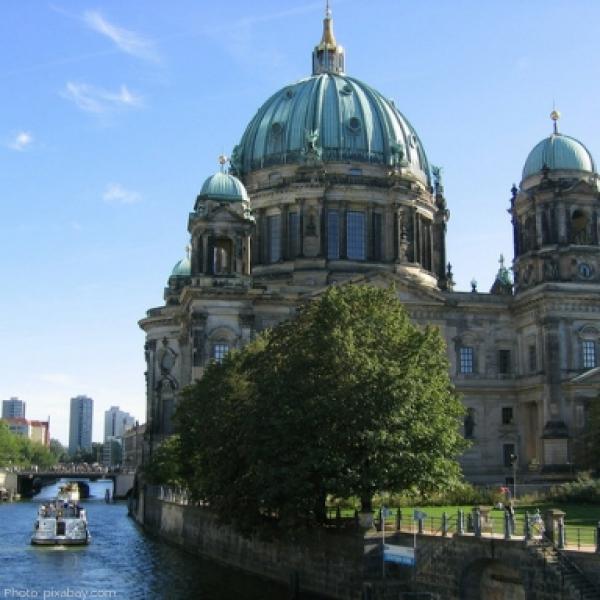 Things to do in Berlin in June 2019
June is a great time to explore Berlin. The lingering effects of spring mean the temperatures are still mild - you can expect highs of around 22ºC. Rain can fall at any time of the year in Berlin, but June is one of the wettest months, with an average of eight days of rainfall. This is unlikely to get in the way of a good time, though. Summer activities in Berlin start to peak in June - the city's famous food scene reignites itself, and after months of hibernation people return to the clubs to bring the iconic bars and clubs back to life. The annual Carnival of Cultures, which runs from 7th to 10th June, is arguably one of the best things to do in Berlin in summer. It's four days of cultural celebrations, including a street parade and a massive dance party on Pentecost Sunday. Just a few days after that, on the 14th of June, is 48 Hours Neukölln, an art festival in eclectic Neukölln that draws in hundreds of institutions over the course of a weekend. 2019 also marks 100 years since the establishing of the famous Bauhaus, and celebrations for this occasion kick off in January and run throughout the year, with a range of events scheduled for June.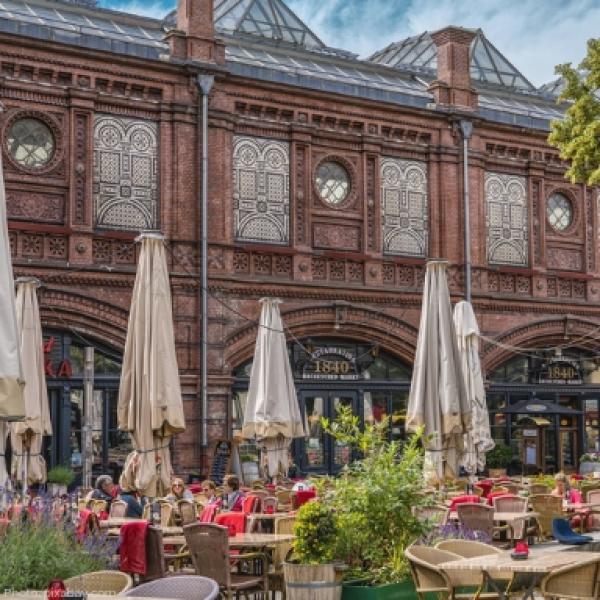 Things to do in Berlin in July 2019
July in Berlin is warm. The average high is 22ºC, and the lows tend to hover around the 14ºC mark. The city is now in full summer mode, and it's a particularly good time to check off some of free things to do in Berlin, like hanging out at Tempelhofer Feld, reflecting on the city's history at the East Side Gallery and Memorial to the Murdered Jews of Europe, and picking through some of the city's many outdoor markets. All of these items would be perfect additions to a 48 hours in Berlin itinerary, regardless of the time of year. If you're trying to decide what to do in Berlin this summer that truly taps into the heart and soul of the city, then don't miss the Classic Open Air at Gendarmenmarkt, a captivating open air concert. It's a true celebration of the city's creative spirit. If you're looking for more music events, the Young Euro Classic also takes place in the city from July 19th to August 4th with several concerts at the Konzerthaus at Gendarmenmarkt. If you're looking for one of the most romantic things to do in Berlin at night, Botanical Night is an annual event on the 19th and 20th of July that allows you to experience the Botanical Garden in a whole new way.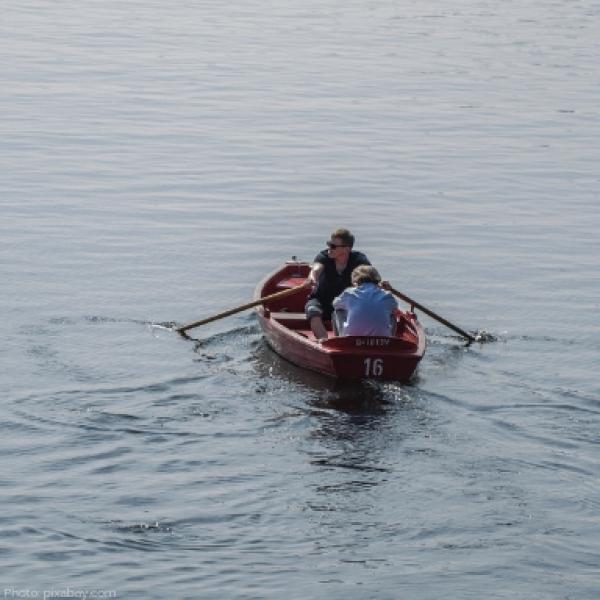 Things to do in Berlin in August 2019
There's very little to differentiate the weather between July and August in Berlin. The days are still warm, and there's still a reasonable chance of rain, and long days make it a great time to explore the city. Any Berlin summer travel guide will include a list of the best things to do here, but if you're there in August there are some unmissable events and activities. You can catch the last week of the German-American Folk Festival, which runs through July until the August 11th. There are several rides, food stalls and live music performances that celebrate the American way of life with true German style. There's also the International Berlin Beer Festival, between 2nd and 4th of August, a celebration of Germany's most famous beverage. Pop-Kultur, which runs between the 21st and 23rd of August, is another massive festival that's well worth planning around. It's a three-day festival that brings music and art together in Kulturbrauerei. You'll find film screenings, live music performances, and workshops to ignite your creative spirit. And as if an ode to the summer that was, on the last day of August is the famous Long Night of Museums. Once a year the city's museums keep their doors open late into the night.
Popular Berlin Experiences
Select an experience and let one of our Hosts personalise it to what you want to see & do