10 Hidden gems in Seoul
By Margarita, a student of the Korean language who has been living as an expat in Seoul for the past six years.

Edited by Elodi Troskie

During the past six years of living as an expat in Seoul, Korea, I've been exploring the city as a visitor gone local, so it's all been new and very exciting to me. Seoul is an extremely energetic city where peace and quiet is a rare find. I've come across a few hidden attractions in Seoul – at least what I consider the city's best kept secret treasures off the beaten path. If you're looking for things to do in Seoul but also want to escape the hustle and bustle of the busy city, here are my recommendations for 10 hidden gems in Seoul!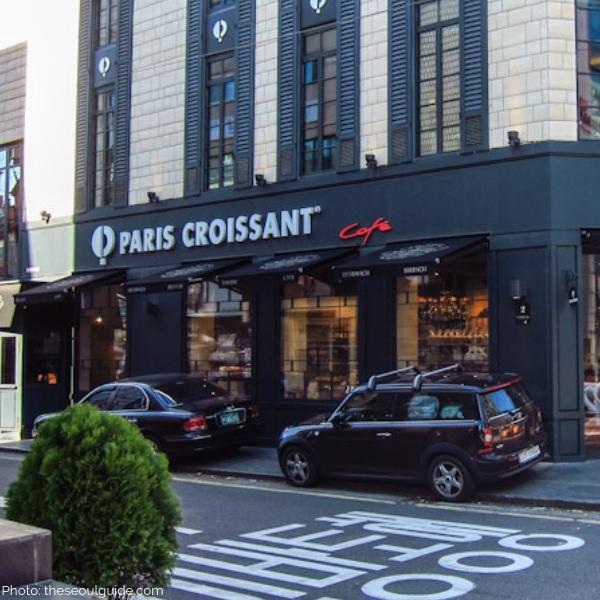 1. French Village

Seorae Village, more commonly known as the French Village, is a small neighbourhood in Banpo-dong, Seocho-gu with a large expat community, especially French. This is a rather peaceful part of Seoul and is the ideal place to go if you're interested in meeting fellow travellers. The French school, Lycée Français de Séoul, is located here, along with many French – and other European – cafes and restaurants. You'll search long and far to find better French wine and croissants anywhere else in Seoul! Every summer, the Banpo Seorae Korea/France Music Festival takes place in the village to integrate the two cultures co-existing in this neighbourhood. The French Village is one of the areas located off the beaten path in Seoul, making it a lovely neighbourhood to explore. Perfect for a late afternoon stroll followed by dinner in the village.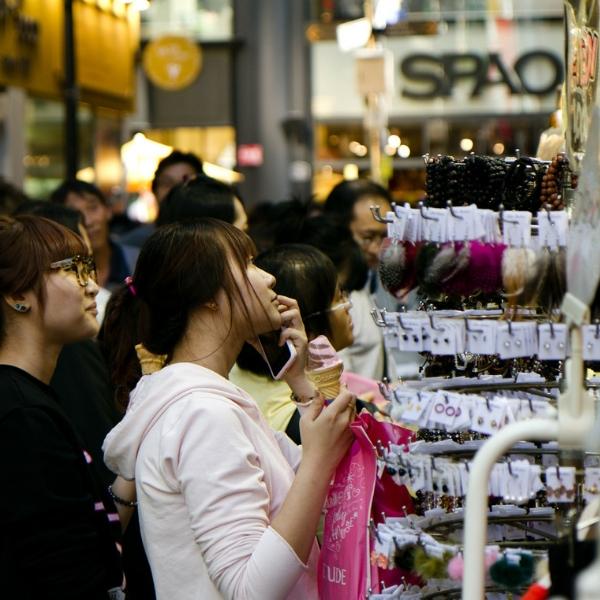 2. Subway markets

It's no secret that Seoul is one of the most exciting cities in the world for shopping, but before you run to the nearest luxury shopping centre, why don't you explore the local underground markets that can be found at subway stations all across the city? At these markets, you'll find anything from clothes, accessories and shoes to cosmetics, electronic accessories and typical touristy souvenirs to take back home. As is the case at these local markets, you'll be able to negotiate some discount with the vendors, but prices are usually so low that you'll walk away with armfuls of bargains without even having to ask for discounts. Many locals shop at these markets, so you'll have much more of an authentic experience shopping here than at the higher end chain shops in the city. Remember to bring cash with you as there normally won't be card facilities.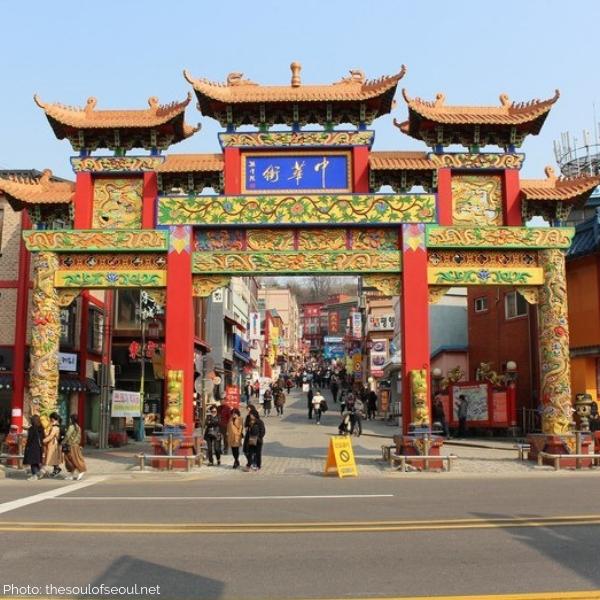 3. Chinatown

While we're on the topping of hidden gems shopping wise, Seoul's Chinatown district is a lesser-known neighbourhood, even among locals. Located about 30 kilometres outside of the city centre, I'd recommend you make a daytrip out of a visit to Chinatown. There are many landmarks and attractions to visit during the day, followed by a real Chinese street food dinner and some shopping at the local markets. A few itinerary suggestions are visiting the Korean-Chinese Cultural Centre, which was built to bridge communication and improve cultural awareness between Korea and China. You can expect to find cultural performances, art exhibitions and informative lectures and workshops. Pay a visit to Wiseondang, the only remaining Chinese shrine in Korea. If you've visited a few Korean temples, it would be interesting to take note of the differences between the two. Taking the neighbourhood's streets on foot is a great way to explore the beautiful murals and street art. Finish the day with some traditional Chinese food at the Shin Gi Market.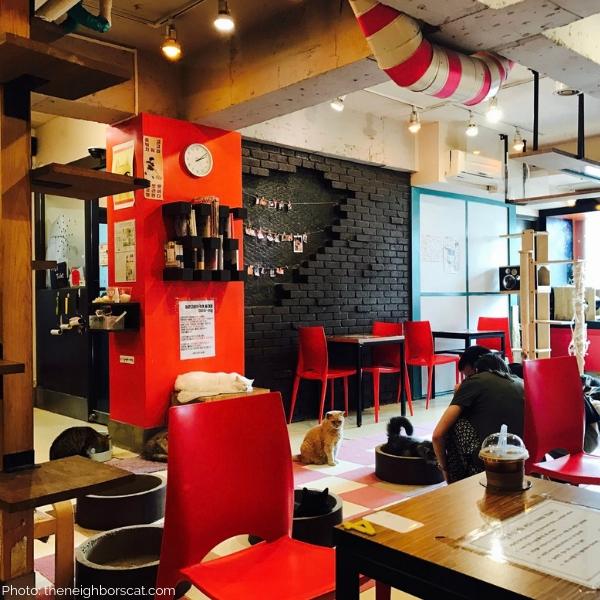 4. Quirky cafes

You may be familiar with the concept of cat cafes, a trend that originated in Japan but has made its way across many countries in Asia. Seoul, however, takes things to a whole new level with the Racoon Cafe located in Hyewha. It's exactly what the name says: a cafe where you can enjoy food and drinks while in the presence of furry friends whose sharp teeth the cafe warns visitors against. If you prefer to enjoy your coffee in the company of more domestic animals, you can always opt for one of the many cat or dog cafes in Seoul. Or head to the Hello Kitty Cafe in the Hongdae neighbourhood, lacking real, live cats, but making up for it in Hello Kitty décor galore. If you just want to have a cup of coffee or tea without the unique and interesting extras, Seoul has many 'regular' coffeeshops to choose from. One of the most popular of these is Bean Brothers, a franchise with a handful of different cafes across the city.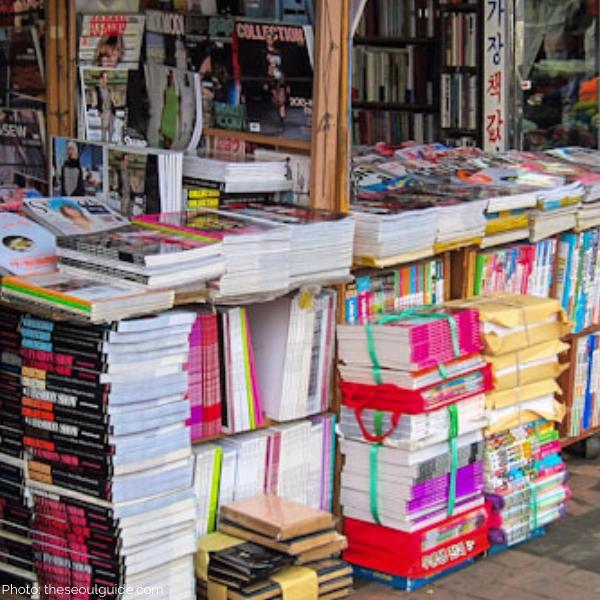 5. The Dongdaemun Second Hand Book Street

Dongdaumun is one of the most popular areas for shopping in the city, and if you're looking for things to do in Seoul at night, the Night Market is where you want to go to continue your shopping adventures after dark. The Dongdaumun Second Hand Book Street, part of the Night Market, is a small street where bookworms will be able to spend hours searching through the thousands of books and magazines. This market has many rare finds and limited editions you're unlikely to find in mainstream bookstores in the city, and at a fraction of the price, too. Of course, the largest part of the books here are in Korean, but if you dig for a bit, you'll find more than enough international reading material as well. To get here, you can take Subway Line 1 or Line 4 to Dongdaemun Station.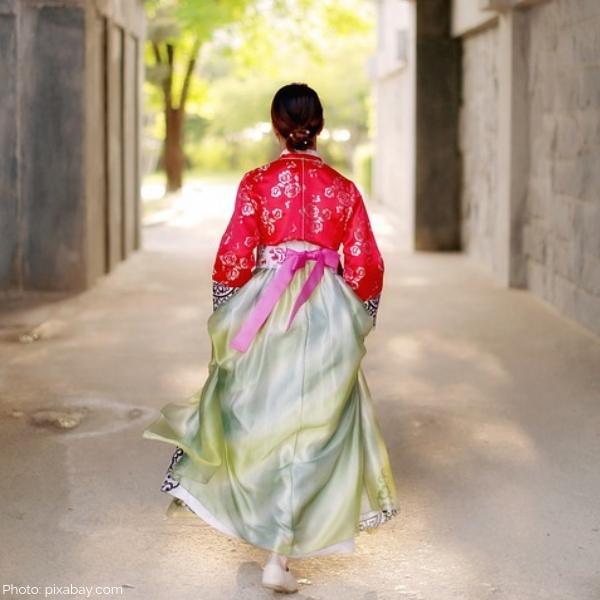 6. Hanbok experience

Hanbok refers to the traditional Korean wear for semi-formal or formal dress at festivals and cultural ceremonies. You can easily recognize hanbok by the full skirts and vibrant colours. In the past, wearing a hanbok was reserved for special, traditional celebrations, but nowadays, you'll see it much more often in big cities like Seoul. As a foreign visitor, you can rent a hanbok for the day and wear it while exploring the city's temples and other historical sites – one of the most unique things to do in Seoul. Wearing a hanbok is a very special experience and provides an authentic way to immerse in the traditional Korean culture. I would recommend this to everyone visiting Seoul!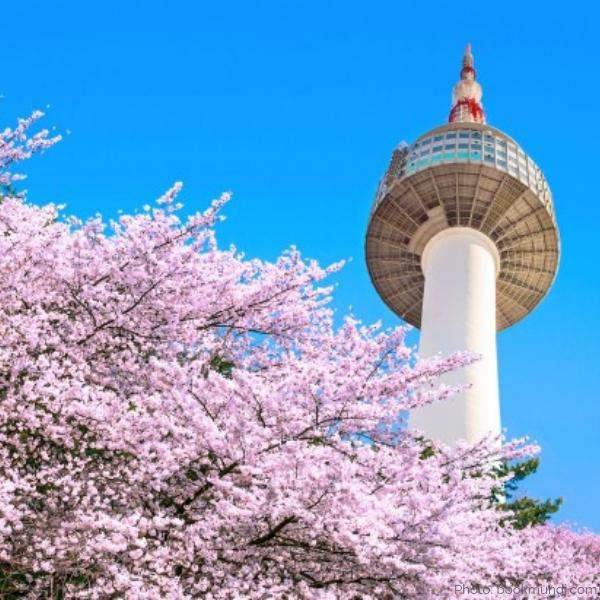 7. City view from the N Seoul Tower

The N Seoul Tower (or Namsan Tower) situated on Mt Namsan, is one of the tallest structures in all of Korea. For those interested in Seoul's outdoor activities, the surrounding Namsan Park offers beautiful hiking and running trails. You'll also find a variety of restaurants and cafes to relax at. As the largest park in Seoul, this might not be much of a hidden attraction. The Namsan Tower, however, is a less touristy attraction in Seoul because it's poses somewhat more of a challenge to reach. To get to the top op the tower, you can either hike up Mt Namsan, or save some time and energy by taking the cable car. An entrance fee of 10 000 KRW is required, and should you take the cable car, a return ticket will cost you another 14 500 KRW. But trust me: the journey is worth it. Once you've made it to the top, you'll have the best view of Seoul you'd be able to find. If you go after dark, you'll be able to enjoy the spectacular view of the city lights. Namsan Tower is open every day from 10:00 until 22:30.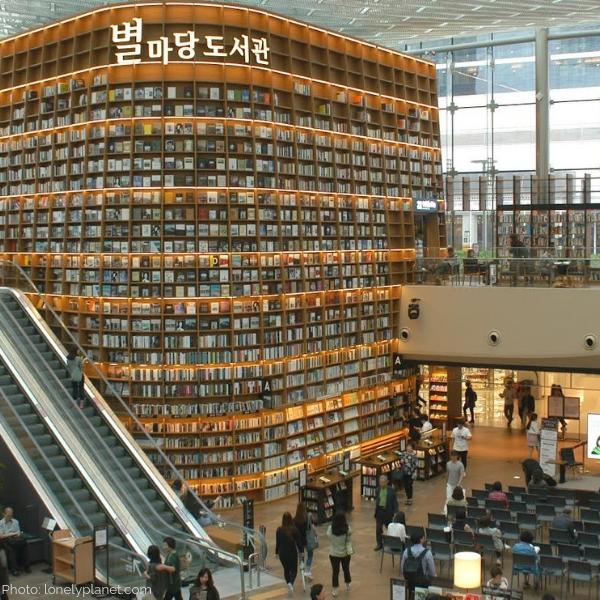 8. Starfield Library

The Starfield Library was opened in COEX Mall in the Gangnam district in 2017. Since it's open to the public completely free of charge, the library has proven to be very popular among foreigners looking for some reading material. Starfield Library is home to the biggest collection of international magazines in Korea, and along with the modern e-book technology and comfortable, quiet reading and working space, this is the best place in Seoul to kick back with a book. The library also hosts monthly cultural events and live performances like guest lectures, art expos and poetry readings. Entrance to these events are all free. The library is open every day from 10:00 until 22:00.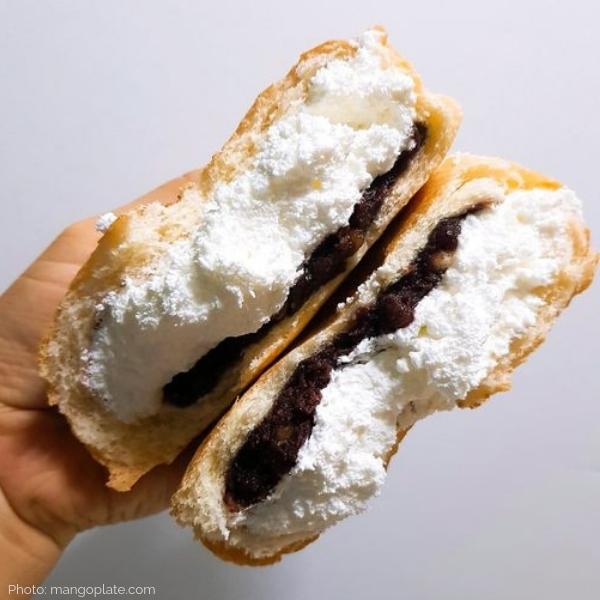 9. French baked goods at Jean Boulangerie

French cuisine isn't a rare find in Seoul, especially with the multitude of cafes and restaurants in the French Village. Jean Boulangerie, however, a smaller, independently owned cafe, is one of the hidden places to go in Seoul. Coming here will really give you the feel of living like a local in Seoul! One of Jean Boulangerie's secrets is the red bean paste bread, that you need to specifically ask for at the counter since it's not displayed on the menu with the other baked goods. The scones and cinnamon buns are also really good! The best time to come here is in the middle of the day on weekdays, when you'll catch the place at its least busy time. Jean Boulangerie is located in Gwanak-gu and is open from 07:00 until 22:00 every day.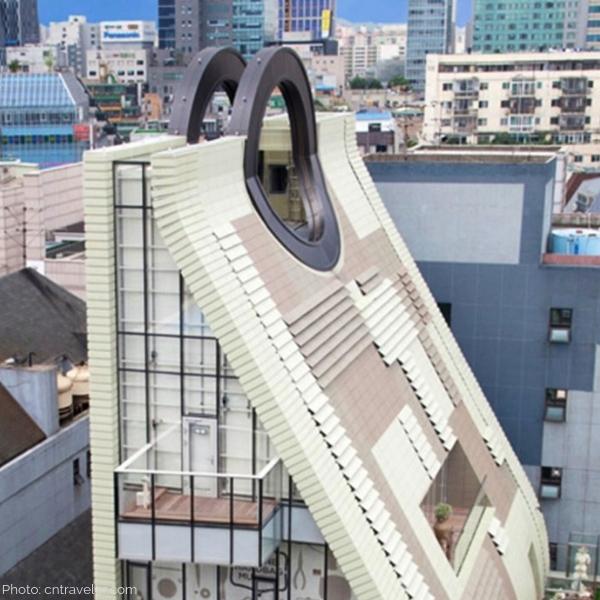 10. The Simone Handbag Museum

The Simone Handbag Museum is entirely dedicated to handbags – the first of its kind in Asia and something you won't see every day. You'll see about 300 bags on display, some of them dating back as far as 1550. Apart from the displayed bags, the museum also sells bag materials and presents design workshops, offering a working space for new Korean designers to work at free of charge. What makes this museum so interesting is the unique architecture of the 10-story building. The building's exterior resembles that of a handbag itself – something you might not pick up on if you're just walking by on the street. If you look at it from a higher angle, however, you'll be able to see the "straps" of the bag clearly. The museum is open from 10:00 until 19:00 every day except Mondays.


Popular Seoul Experiences
Select an experience and let one of our Hosts personalise it to what you want to see & do