5 Hidden Gems In Tokyo
By Poppy Reid
Since Tokyo is home to over 36 million people, it isn't hard to believe that the city can get extremely crowded! During weekends and national holidays, popular sightseeing spots can become incredibly busy, meaning long waits in lines and being potentially separated from those with whom you are travelling. It can be easy to assume that all of Tokyo's best sightseeing spots are just as crowded and busy, but that isn't the case. There are some beautiful hidden spots in Tokyo of which most visitors, and even some locals, are unaware. Here are five unique hidden gems in Tokyo that you should check out if you have already seen the most popular areas or you just feel like seeing something a little different.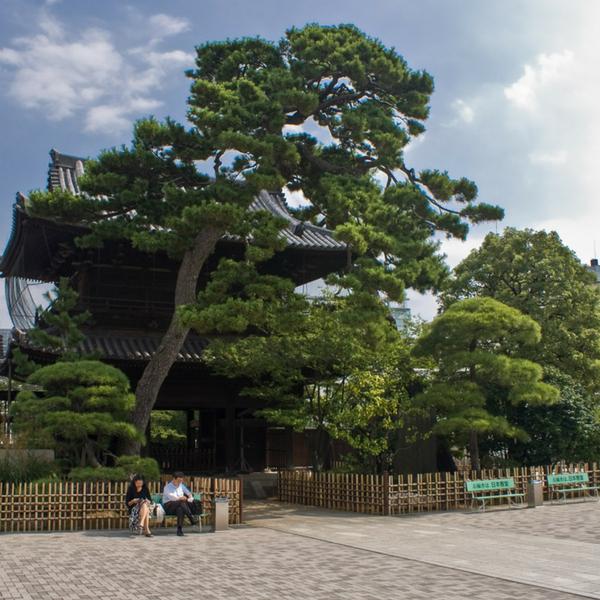 Sengaku-ji Temple
Tokyo is home to hundreds of temples and shrines. Those who are interested in the real history of the 47 Ronin, samurai warriors of the 18th century who sought revenge after their master was murdered, can't miss this lovely temple in Minato Ward. You can see the real tombs of the 47 brave samurai and learn all about their story in the museum on the temple grounds. There is also a fascinating room with statues dedicated to each of the warriors, depicting their names, ages, and their location of their deaths, where they all commited seppuku when caught by their enemy. Some of the samurai were as young as 17 and others were in their fifties. Sengaku-ji Temple is a beautiful temple and it is so interesting to find out all about this charming piece of Japanese history.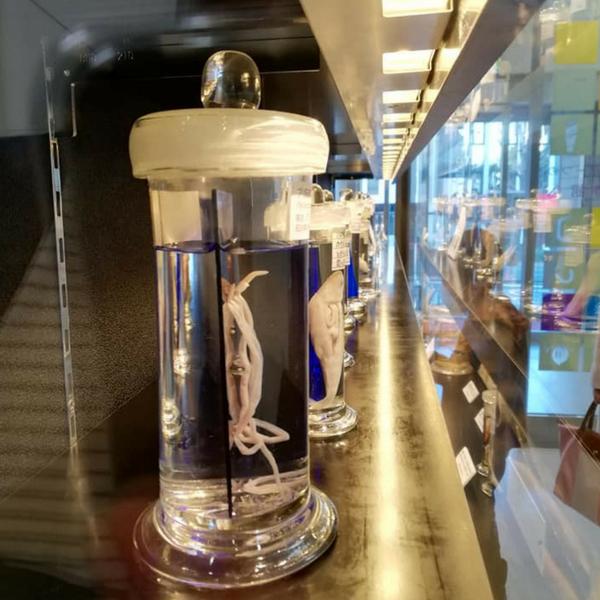 The Meguro Parasitological Museum
Gross or fascinating? This small and unique science museum in Meguro Ward showcases specimens of parasites from the attached research facility. If you have a strong stomach, definitely give this little-known museum a try. You can see some insane-looking parasite specimens displayed in jars.The Meguro Parasitological Museum is open every day except Monday and Tuesday from 10:00am to 5:00pm. It is incredible to find out all about these creatures. Just maybe give it a miss if you are squeamish.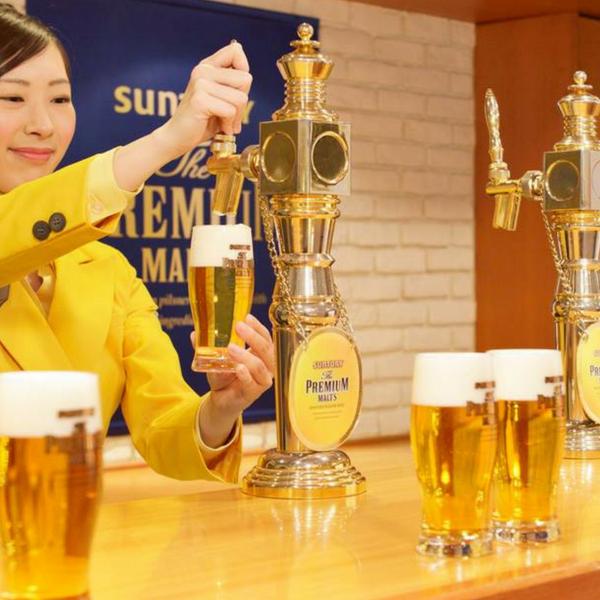 The Suntory Musashino Brewery
Beer lovers might think of the Ebisu Brewery at first for the place they'd want to visit, but the Suntory Musashino Brewery is also worth seeing! Suntory is a huge company in Japan for beer and whisky production. From Bubaigawara Station, you can get a free shuttle to the factory, where you can learn all about the brewing process and even smell and taste free samples! Best of all, this hour-long tour of the factory is completely free.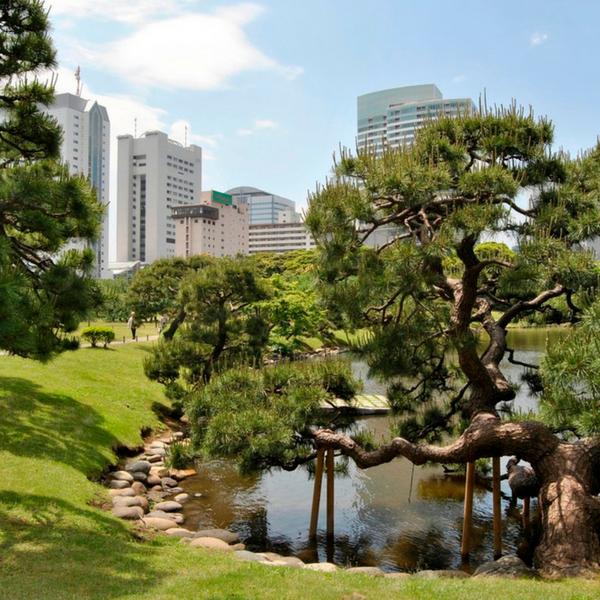 Hamarikyu Gardens
If you mention must-see gardens in Tokyo, most people would likely name Shinjuku Gyoen or the Imperial Palace Gardens first. Hamarikyu Gardens are actually the former imperial gardens and are a lesser-known yet just as beautiful place in which to relax and enjoy nice weather in spring or early summer. The Edo-style layout with the Tokyo skyscraper background is really charming, and a quiet escape in the busy Shimbashi area.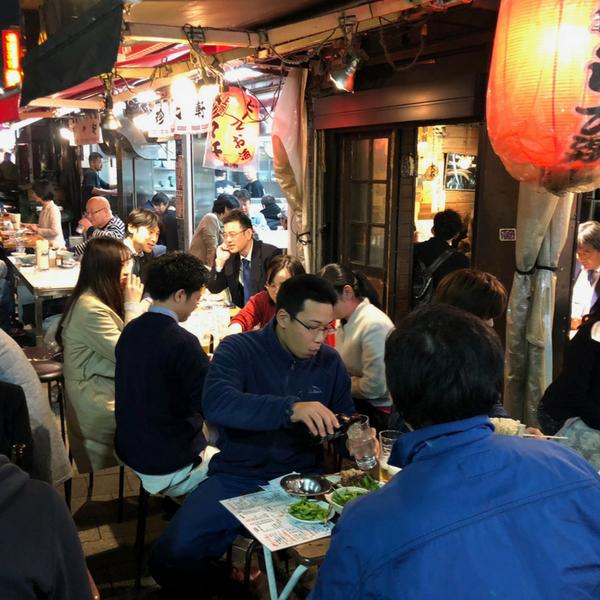 Ebisu Yokocho
Those who like drinking in Tokyo might suggest Ueno's busy streets, Shinjuku's Golden Gai, or Shibuya's clubs for nightlife. But for a real local experience, spend your time in Ebisu Yokocho. This "yokocho" is lesser known by tourists and well-loved by locals of the charming and underrated Ebisu area, which is reachable on foot from Shibuya. "Yokocho" means "alley" in Japanese and this place is stuffed full of izakaya pubs and eateries. Whether you are looking for beer, Chinese food, yakitori skewered chicken or authentic sake rice wine, Ebisu Yokocho has it! It is a fantastic place to experience Japanese nightlife, which you might find is very different from your home country.
This place gets crowded on Friday and Saturday nights, but if you visit on a weekday, you're in for a great evening of tasting great food and meeting cool people. The yokocho starts to come to life after 5:00pm and is a good way to finish off your day in Tokyo with a refreshing beer and pub snacks.
Popular Tokyo Experiences
Select an experience and let one of our Hosts personalise it to what you want to see & do