5 Hidden Gems in Madrid
Jorge Roses, a student passionate about journalism, photography and travel.
As a local of the amazing Madrid, I have the pleasure of being able to discover more and more every day. It's such a shame that many foreigners don't get the chance to experience the hidden Madrid because they prefer to go to the typical tourist spots listed in the guidebooks. But with every city there is something secretive that makes it special. I've chosen five of the ultimate hidden gems in Madrid that not even all locals know about that everyone should visit for sure!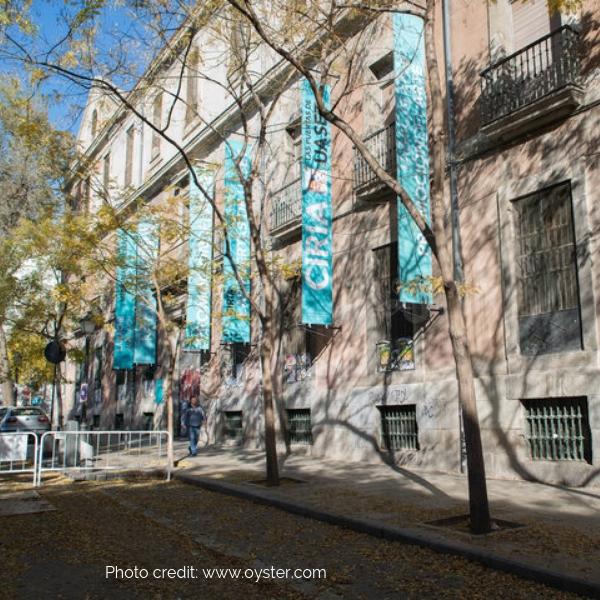 Tabacalera - Promoción del arte
First up on your trip should be La Tabacalera, which is one of my favourite hidden spots in Madrid. In a few words I'd say that it is like an alternative art museum but with an extra something special. It used to be a tobacco factory, but now it has been converted into a place where you can enjoy a huge variety of modern street art. La Tabacalera is one of the unusual things to do in Madrid that personally makes me feel free and inspired whenever I go. There are many free activities that any of you can attend such as concerts, dance classes, even photography courses.
Where: Embajadores Price: Free! Opening times: Tuesday – Friday: 12 am - 8 pm Weekends and festives: 11 am - 8 pm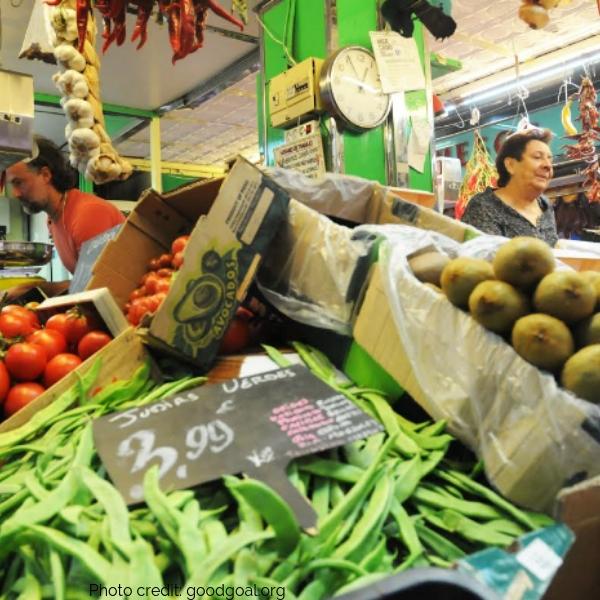 Mercado de San Fernando
Although the most well-known market is ´San Miguel', I prefer San Fernando as it has a friendlier atmosphere and is one of the hidden spots in Madrid that caters to the locals so you will be sure to find delicious and well-priced cuisine. I love that in Madrid there is a great mix of people from all over the globe, and this is well-represented in this international market, as we can get to eat the typical food from a nice variety of countries. This market offers a little something for everyone, which is why it makes my list of hidden gems in Madrid.
Where: Lavapiés Price: drinks: 2-5 euros, tapas: 2-8 euros, platos: + 7 euros Opening times: Monday: 9 am – 2 pm, 5 pm – 9 pm Tuesday – Thursday: 9 am – 9 pm Friday and Saturday: 9 am – 9 pm Sunday: 11 am – 5 pm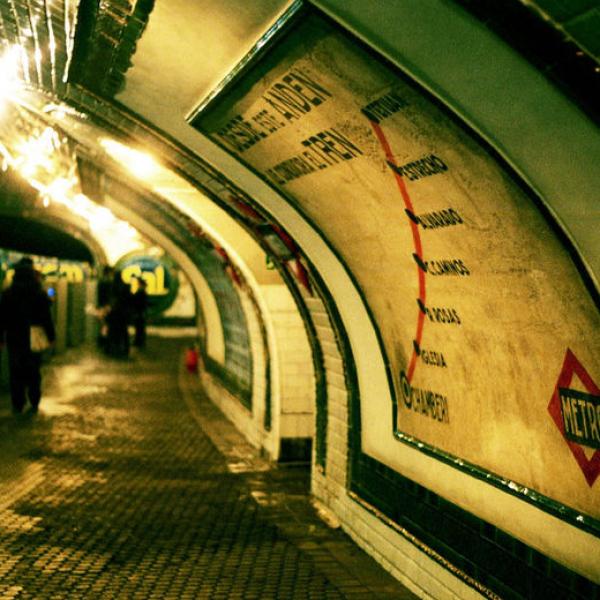 Chamberi's ghost station
This old metro station is a relatively unknown destination that forms part of the secret Madrid. It allows its visitors to go back in time to feel the atmosphere of Anden 0 from the 19th Century. Every detail is kept as it used to be when the station was in working order. If you are looking for strange things to do in Madrid then I would recommend a visit here, as you don't get to see a ghost station in many cities!
Where: Chamberí Price: Free! Opening times: Thursday: 10 am – 1 pm Friday: 11 am – 7 pm Weekends: 11 am – 3 pm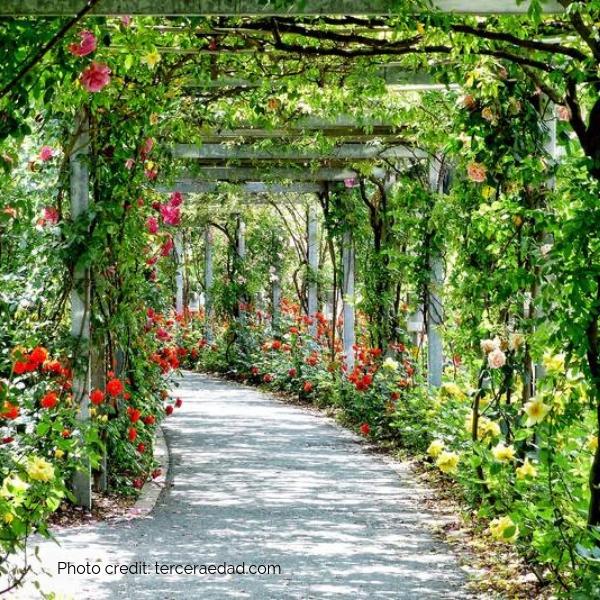 Parque del Oeste
I know that Parque del Retiro is the most popular one, but Parque del Oeste is certainly very underrated and a top pick on my list of unique things to do in Madrid. Its grandeur is impressive and it's a place where you can relax laying in the grass with your friends. It's one of the few hidden spots in Madrid where you can enjoy nature at its finest with beautiful trees and even river and ponds.
Where: Moncloa Price: Free! Opening times: 24/7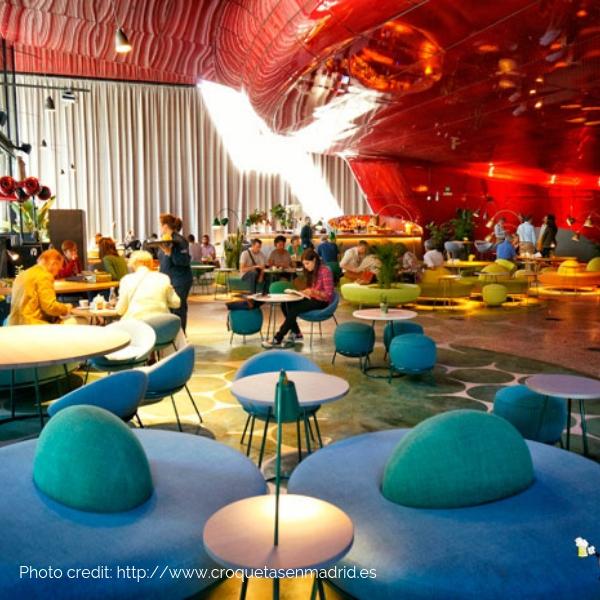 Restaurante Nubel
A modern, chic bar that has been recently opened and a hotspot in the hipster Madrid community. Arguably an outstanding place inside one of the most well-known museums in Madrid, Museo Reina Sofía, where there's a variety of delicious food during the day and different sessions of good music every night. Nubel is a very pleasant and friendly place worth visiting if you are exploring the hidden Madrid.


Popular Madrid Experiences
Select an experience and let one of our Hosts personalise it to what you want to see & do