5 Unusual Things To Do In Tokyo
You've seen the most iconic sights, strolled through the most famous neighbourhoods and got a taste of Tokyo's must-try dishes - so now it's time to check out some unusual things to do in Tokyo! Our local Yuki has suggested 5 of the most off the wall things to do in the city, so you can get off the beaten path and see another side to Tokyo's unique culture!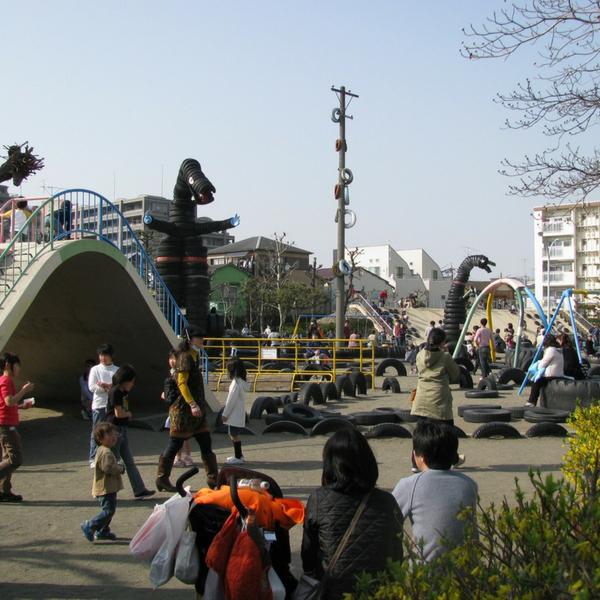 Tyre Park
You might have seen big robots or monster monuments before, but have you ever seen ones made with tyres? Yes, tyres! Located in Ota-ward in Tokyo, the Tyre Park also known as Nishi Rokugo Koen (15 minutes walk from JR Kamata station) is one of the most unusual and creative playgrounds in the world. Over 3,000 old rubber tyres were used to build the park's amusements. As you enter the park, you'll be greeted by two giant monsters, one of which is 8 meters high and 20 meters long! Even if you are travelling solo or with a group of grown-ups, this bizarre yet eco-friendly playground will be something you will never forget.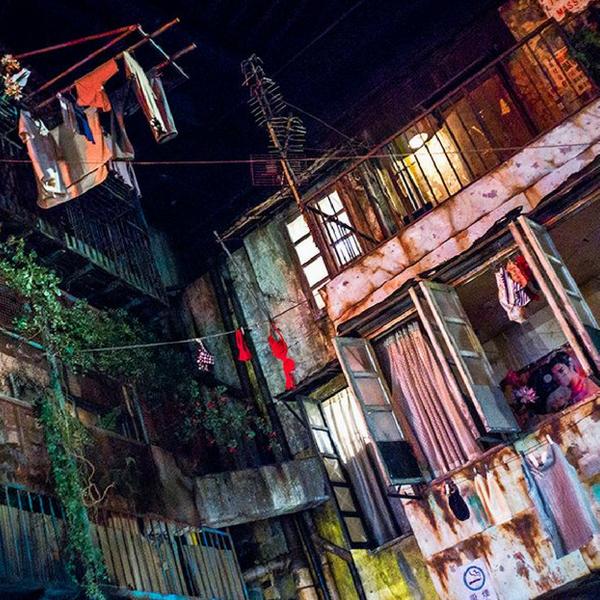 Old Kowloon City
If you're tired of the bright light city of Tokyo, why don't you take a short (and imaginary!) trip to Hong Kong's shady Kowloon City? Anata-no-Warehouse (your warehouse) is a bit creepy but one of the coolest game arcades located in Kawasaki (just 10 mins train ride from Shinagawa) which is designed to look like the Walled City of Kowloon. Even the building itself looks old and unusual with its faux-rusted, run down walls. Once inside, you will be amazed by its Blade Runner like, dystopian atmosphere. The recreation of Hong Kong's most notorious old housing complex is especially amazing; the designer used actual trash sent from HongKong to make it look more real.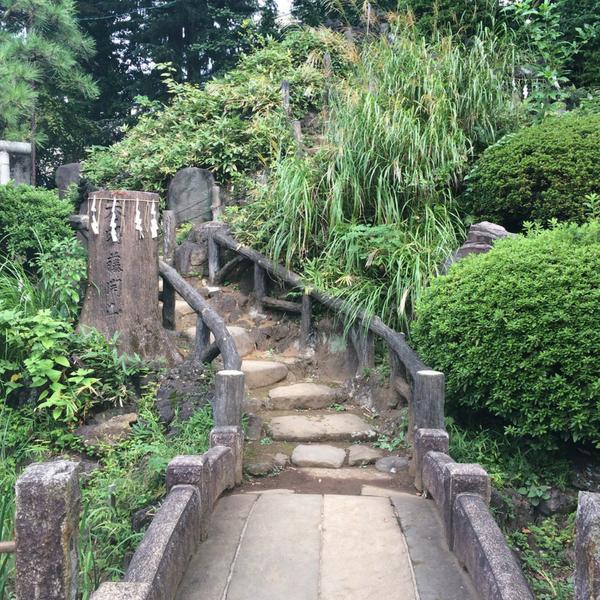 Climb mini Mount Fuji
You don't have enough time and energy to climb Mount Fuji? Well, you can do that without even leaving Tokyo! In the grounds of the Shinagawa Shrine, there's a 15 meters tall miniature Mount Fuji called Fujizuka. In the olden times, only men with wealth and good health were allowed to climb Mount Fuji, so this mini Fuji was built for those who couldn't make the pilgrimage to the mountain itself! It's believed that happiness and good luck will be brought to those who make it to the top of the Fujizuka. It takes only a few minutes to climb to the top, but make sure to wear comfortable shoes and watch out for your steps, as the slope is more steep that it seems. Once you get to the top, a fascinating view of Shinagawa awaits you.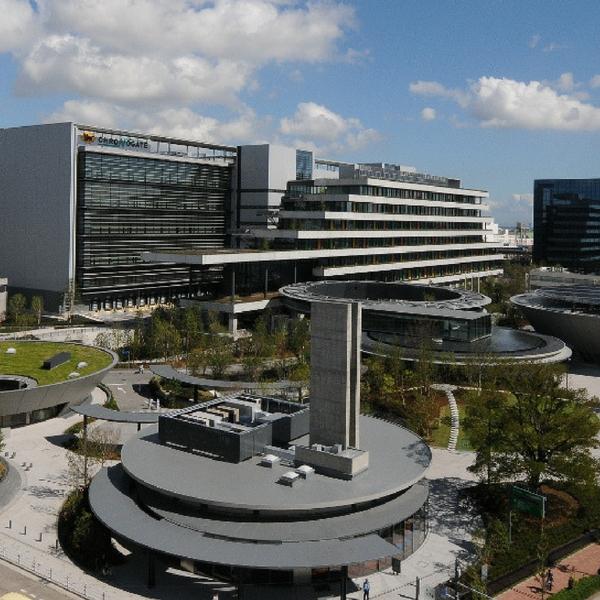 Explore logistics world
Yamato Chrono Gate is a huge logistics terminal, located very close to Haneda International Airport. They offer free visitor tours (reservation required) and you can experience state-of-the-art logistics mechanism and technologies, which may not seem like a typical tourist experience but you won't regret what you'll see. Knowledgeable guides will walk you through the five attractions in this 90 minutes tour. After watching a movie about the company's history, you will walk through the visitors' corridor, where you can see actual packages being sorted out on the fast moving belt conveyor systems - it's just fascinating how fast and accurate the machine can sort them out.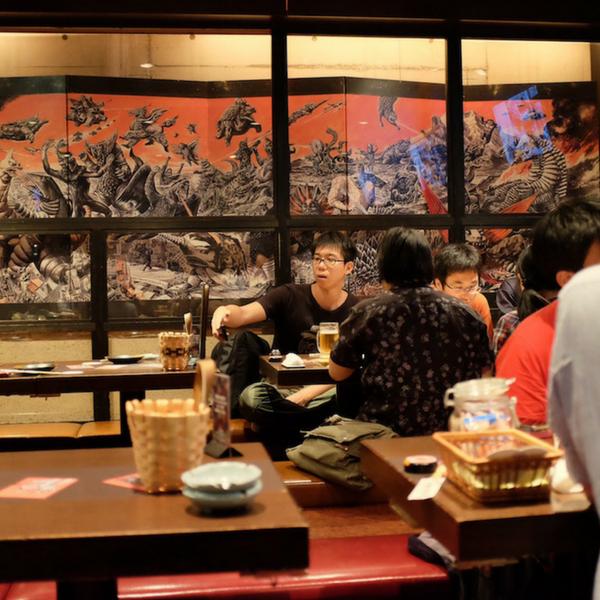 Drinking in a Kaiju Cave
One of the most unusual things you can do in Tokyo is drinking in a monster's cave! Kaiju-Sakaba Shimbashi or Kaiju (Monster) Distillery is located in Shimbashi. This themed bar features characters from Japan's most famous superhero TV show called Ultra-man, so please note that you are not allowed to enter if you a member of 'Earth Defense Organizations' as this distillery is run by Ultra-man's antagonists! You'll need to prove it by putting your hand in the mouth of a popular kaiju 'Jamila' at the entrance. Once you're accepted, enjoy kaiju-themed cooking and drinking, and don't forget to check out the futuristic distilling machine placed in the centre of the bar.
Popular Tokyo Experiences
Select an experience and let one of our Hosts personalise it to what you want to see & do