Best Reasons to Visit Berlin: A Local Guide
By Kathryn Foley
Berlin and its attractions bring thousands of tourists, travellers and first-time visitors to Germany each year. With its impressive architecture, exciting nightlife, tasty food and friendly locals, you might already be familiar with the best things to do in this trendy metropolis (and subsequently loaded up with reasons to spend a weekend here!) But maybe you'd like a local's opinion? Whether Berlin holds a firm place on your list of must see destinations, or you're just looking to be inspired with ideas of fun things to do for a cheeky city break; here are my top reasons to visit Berlin – I hope it's a little nudge in the right direction!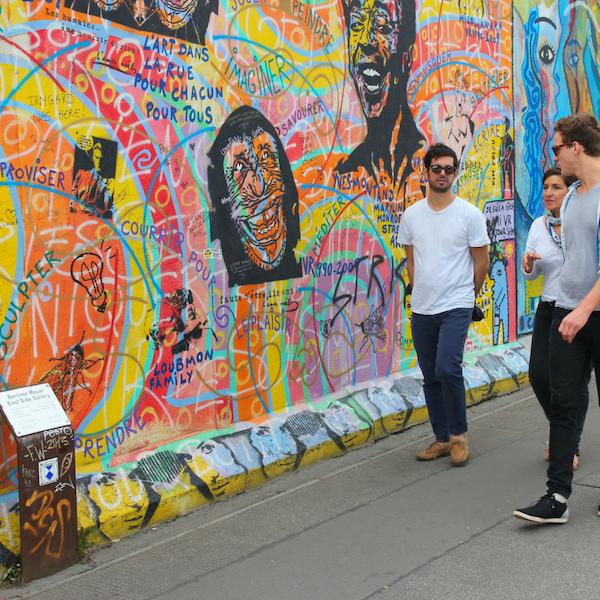 Berlin's Rich History
Berlin has lived through days as the capital of Prussia, both World Wars, was divided into East and West Berlin by the Berlin Wall and survived the Cold War - so it's really no wonder it's got a story or two to tell. If you're a history geek, then Berlin offers plenty of intriguing things to do, and if you're not? You will be by the time you leave, I promise. Some of the best museums, historical monuments and open air attractions in Europe can be found here, from Checkpoint Charlie to the Jewish Museum. But if you like to keep things a bit more off the beaten path, you can still see the scars of history everywhere here as you walk the streets and explore. You'll find that historical markers like the East Side Gallery (a public space) are as moving as the museums.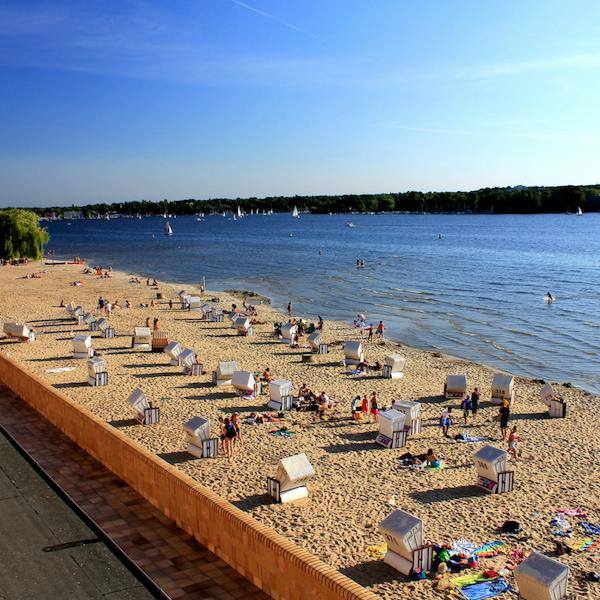 Go Outdoors Berlin Style
I'm all about city life, but sometimes you just want to escape the crowds and concrete and get outdoors, even if it's just for an hour or two. Conveniently, Berlin has all the answers whether you want to really get active and go outdoors into the wilderness (wilderness might be a slight exaggeration) or if you just want to escape the city and see some of the surrounding countryside. Hop on the S-Bahn, Berlin's railway system, and in no time you can experience some of the beauty and serenity of the city's surrounding forests and lakes. A couple of my favourite things to do here are to take the S1 and head for Stradbad Wannsee (if the weather's kind of course) for a beach day that's not technically on a beach, or to the forests around Lake Wannsee and Peacock Island. Perfect if you fancy hiking in some typically German scenery.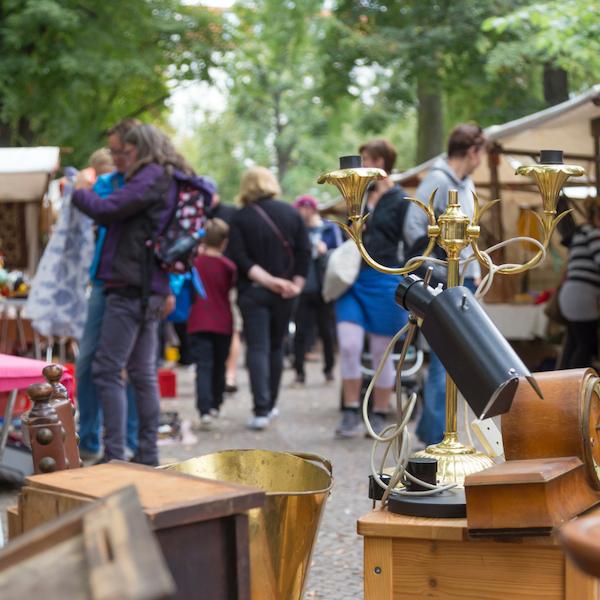 The City's Diversity and Culture
Berlin has got to be one of the most alternative and liberal places to visit in Europe. Pretty much anything goes here, and to really experience the diversity of the city, explore each neighbourhood in turn and discover the distinct vibe found in each one. Are you into street art, al fresco restaurants with tables spilling out into the streets and a bit of a post-punk vibe? Kreuzberg. If you're after a strong sense of community, more than a trace of political activism, artistic expression everywhere you look and the best Turkish food in town, then trendy Neukölln is where you want to be. Each local neighbourhood has its own charms and unique atmosphere, so to really get under the skin of Berlin branch out from the central areas and check out where the locals really live. You're sure to find a cultural spot or movement that you connect with.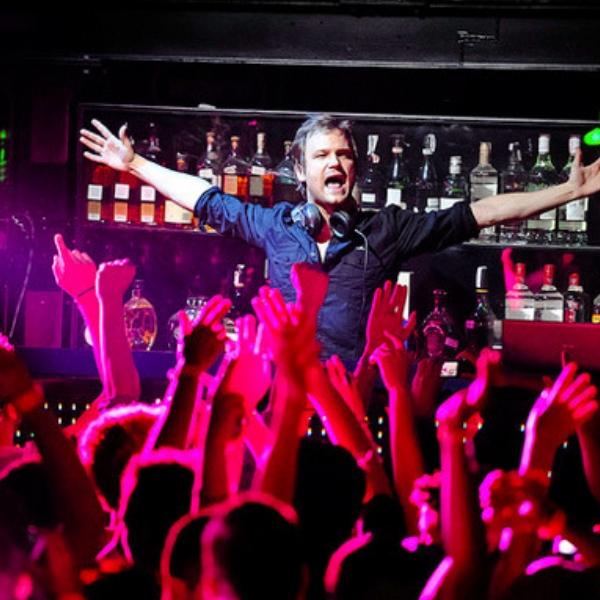 Berlin's Nightlife
You probably don't need me to tell you that Berlin has more than a little bit of a reputation for partying. With some iconic places like the elusive Berghain, I'd say it's probably the best city for clubbing in Europe and definitely the techno capital of quite literally everywhere. The clubbing scene is pretty liberal, with many venues opting for a turn up on Friday leave on Sunday policy, and others not really having an official closing time, so perfect if you've not planned any touristy things to do the next day! Underground dens, warehouse parties, high end cocktail bars, raves in abandoned buildings... you name it and it's probably here. Even if you're not a big party goer, Berlin has plenty of options for more low key evenings, from spending an evening sipping wine in a contemporary art gallery to sampling a few German beers in beer garden.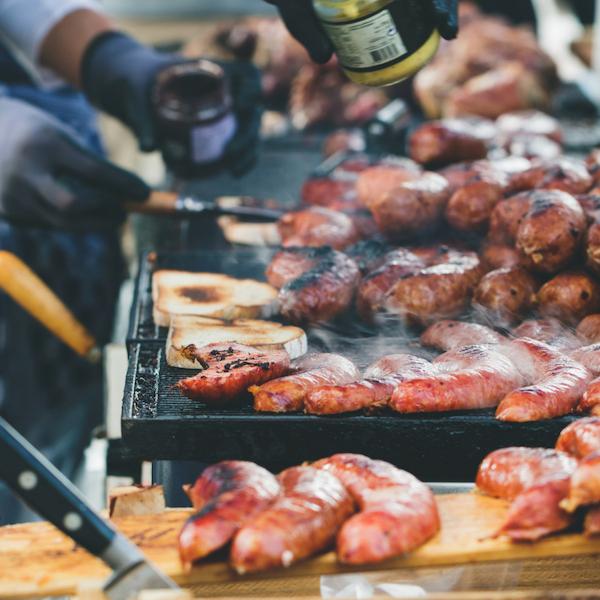 Food, Food and more Food
It might not be the first idea that pops into mind when looking at the obvious things to do in Berlin, but good food in Berlin is certainly a reason to visit! Along with the more obvious choices - it would be rude to leave the city without trying a traditional currywurst, bockwurst, ketwurst (sensing a pattern?) - Berlin's food scene is rapidly being hailed as a top destination for veggies and vegans. Weren't expecting that, were you? With more vegan restaurants than you can count you'll be able to eat at more than one of the best innovative vegan and vegetarian restaurants. Turkish restaurants are popular here, and the döner kebab was supposedly invented in Berlin by Turkish immigrant Kadir Nurman, so along with this classic late night snack which is perfect after all that partying, be prepared to eat some delicious Turkish specialities.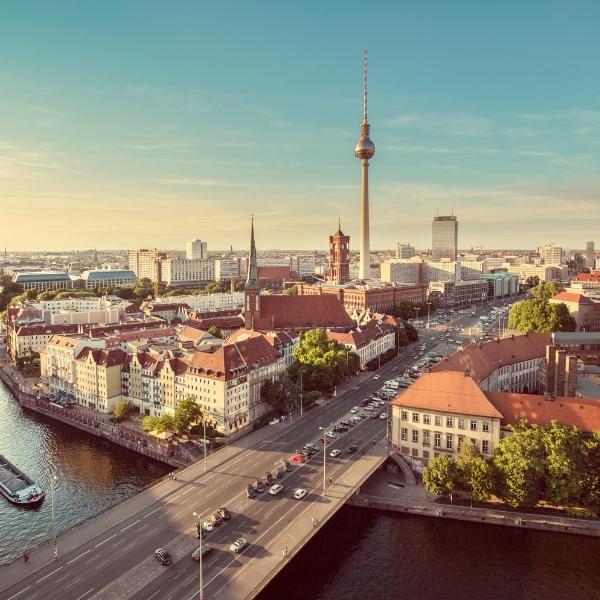 Popular Berlin Experiences
Select an experience and let one of our Hosts personalise it to what you want to see & do