Cultural, Historical, Magical
Big Ben to Tower Bridge is without a doubt one of the most beautiful, comprehensive and important walks in London. Wander in the steps of history, as you follow the tree-lined promenade along the river Thames. Take in the stunning sights of Big Ben, Whitehall, Shakespeare's Globe, the refurbished old power station turned modern art museum, Millennium Bridge and more. your Host will lead you on this exploratory journey along one of the world's most famous and beloved rivers.
---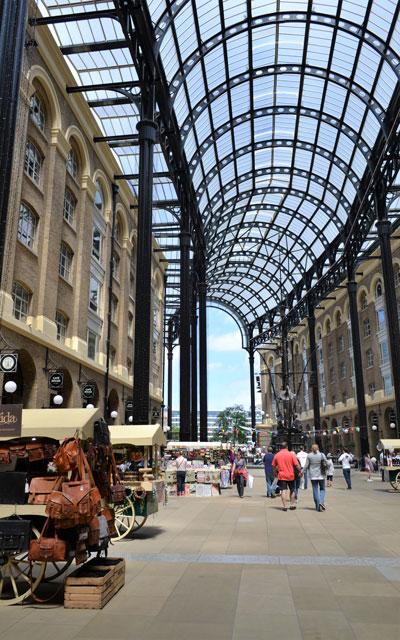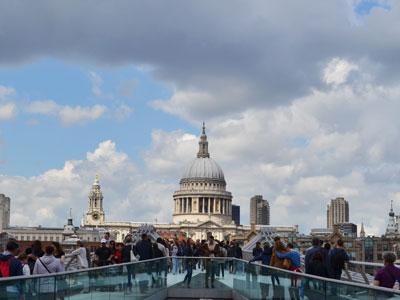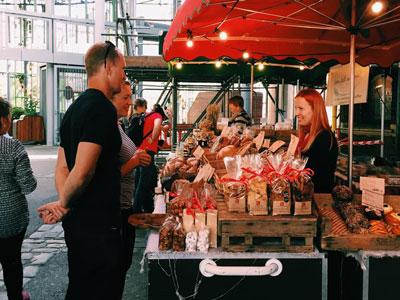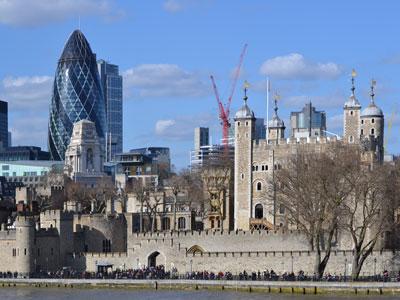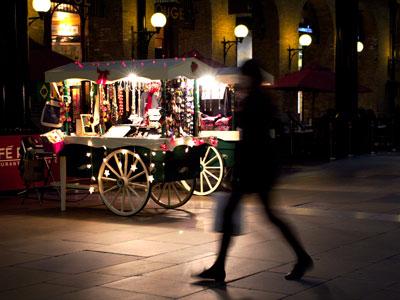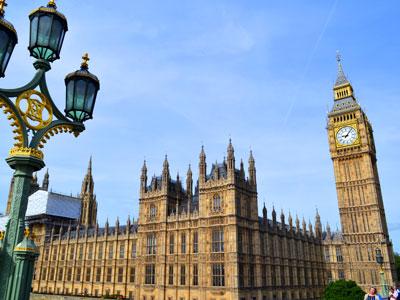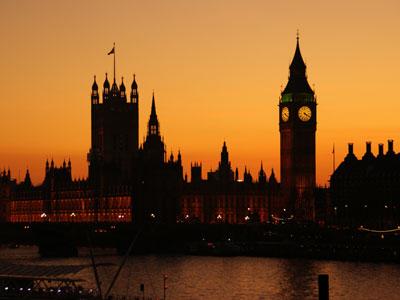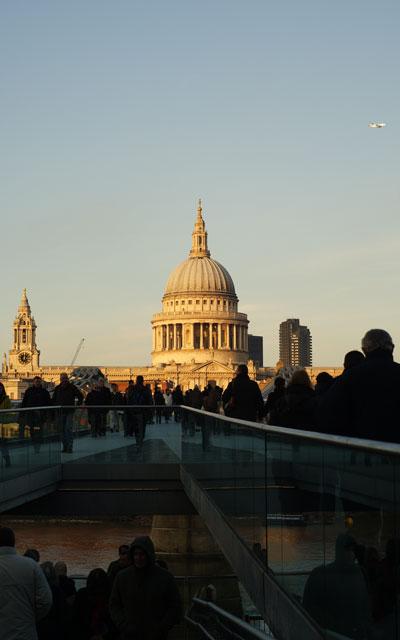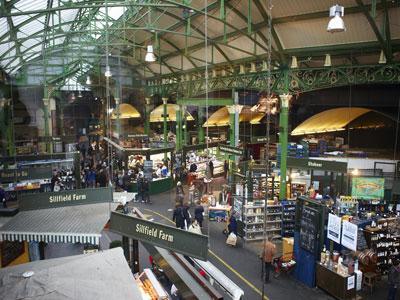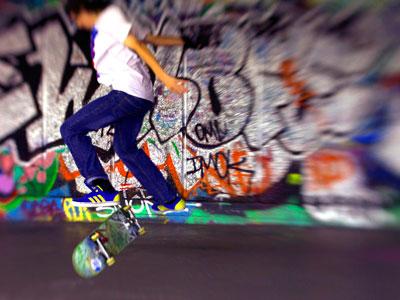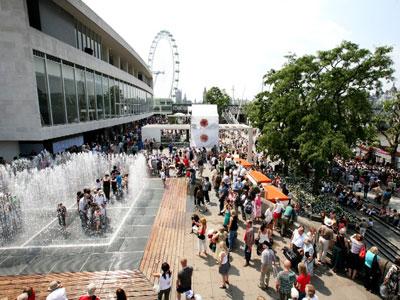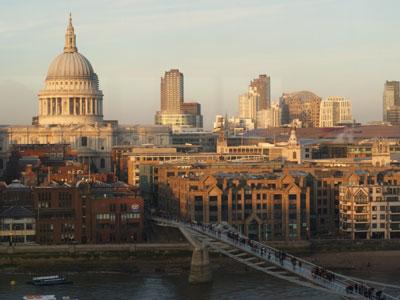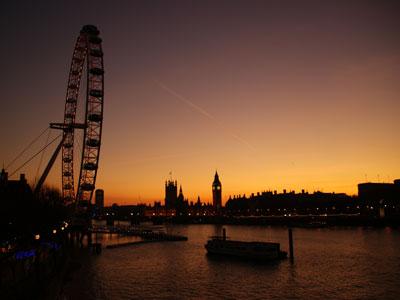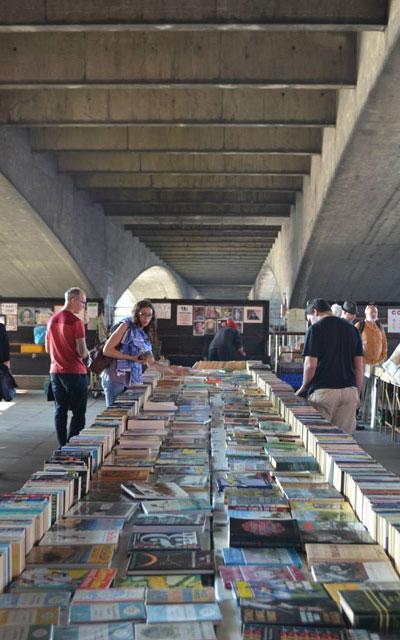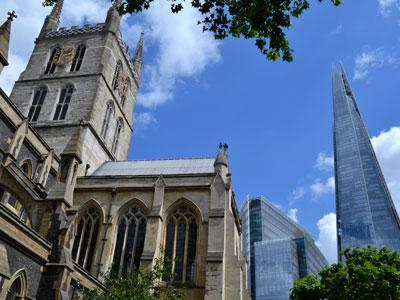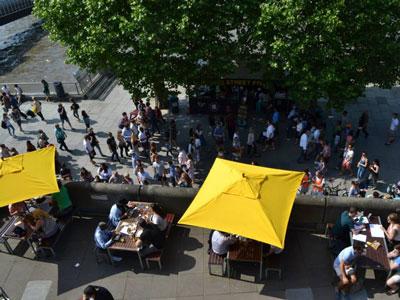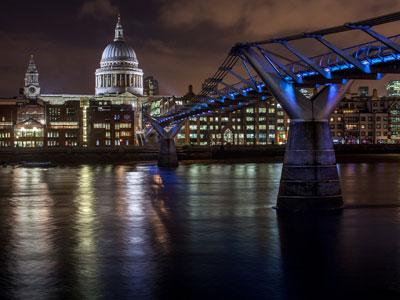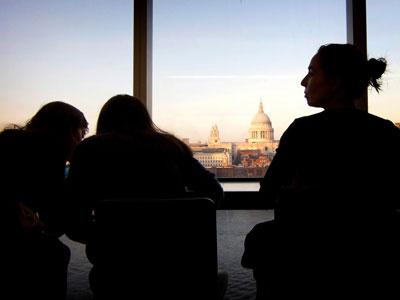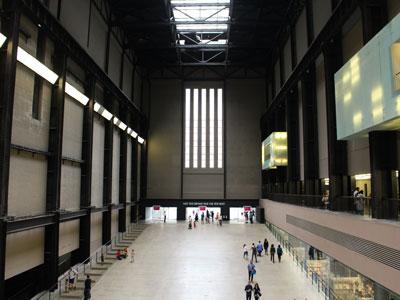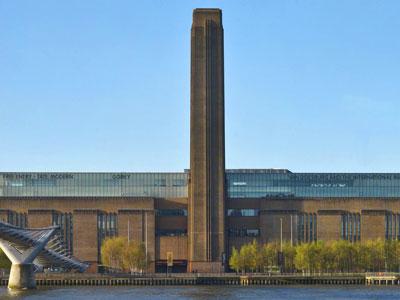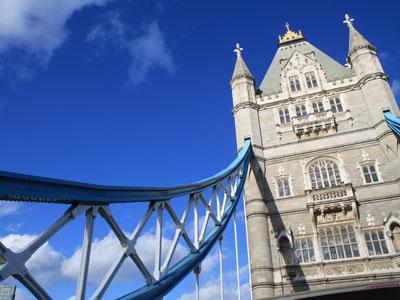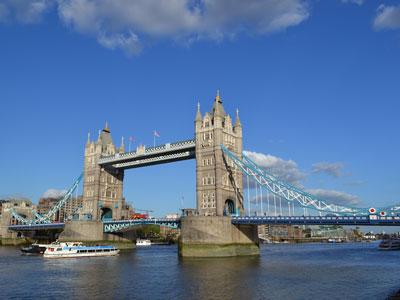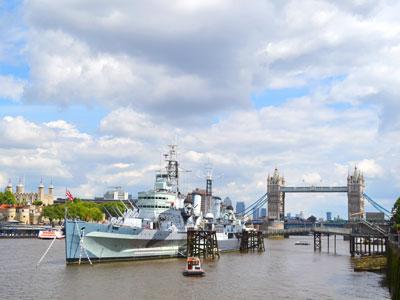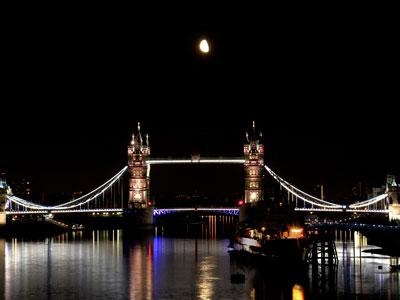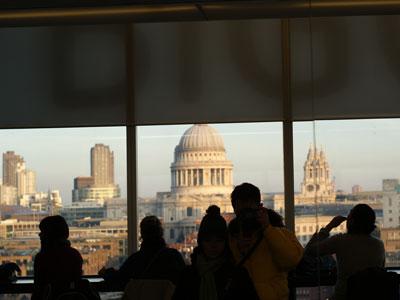 ---
Itinerary
Here is a suggested itinerary to allow you to experience as much of the area in a few hours. After booking we can adapt the tour to suit your interests and preferences.
Explore the vibrant and culture rich Southbank area with a Host.
Southbank is Europe's largest centre for the arts and all sorts of fabulous cultural events for all ages take place throughout the year making it a wonderful place to visit time and time again. You will get to see some of the great spots in the area that are most visitors miss as well as get a chance to take in some of the best views of the London skyline.
Explore the Tate Modern with a Host
Occupying the converted brick clad Bankside power station, the Tate Modern is a truly inspirational building. The gallery hosts notable international modern and contemporary art exhibitions but the gallery offers more than just art and it is definitely worth a visit even if you are not a fan of modern art. your Host will lead you through to a great spot from where you will get some spectacular views of St Paul's Cathedral and the Thames before making your way to see the Shakespeare's Globe - the oak-and-thatch replica of the original Elizabethan theatre, which shows Shakespeare plays in the open air.
Join a Host to explore London's oldest food market and see the awe-inspiring Tower Bridge
Walk around the London Bridge area with a Host to explore the 1000 year old food market loved by locals as sellers offer genuinely exceptional produce. Many of the Market's stallholders are themselves producers or sellers of small-scale artisan produce and you will no doubt be tempted to try out some of the many temptations that are on offer. The atmosphere in the market is energetic and dynamic and although you will only pay it a quick visit, one could spend all day wandering about the many stalls. After the market your Host will lead you through to a picturesque old wharf which has been beautifully restored to its former glory and now houses a range of shops, cafes and restaurants. You will then continue along the river towards the magnificent Tower Bridge where the walking tour ends, but stick around because your Host will take you to a quiet street not many visitors know about and where you will be able to enjoy lunch.
Lunch at a tiny tapas bar that locals love love love!
The site is tiny and always busy but it is definitely worth the wait! Offering fantastic Spanish tapas and a great selection of wine combined with a great atmosphere and friendly service this is definitely a place you will be telling your friends about when you return back home.
---
Experience iconic London along the river, taking in the London Eye, Big Ben, the Tower of London and much more. Enjoy the prestigious cultural institutes, old wharfs, museums and cathedrals that align the Thames. Throughout the walk, you'll pass docked ships, former dungeons and London's biggest and oldest food market, which is held underneath railway arches, and finally reach the worldwide icon of Tower Bridge. your Host will guide you away from the hustle and bustle of the tourist crowds where you will find a great selection of restaurants and cafes, which are popular with locals.
General Info
From

£50.00

per person
Max 6 people per tour
Inclusions
4 hours with one of our Hosts who is very familiar with the area
Additional time with our Host if you have added any extra time
Planning of a personalised itinerary
Exclusions
Food & drinks
Any transport other than walking (although this can be organised at additional cost)
Tickets to venues if you have selected any (can be organised if required)
---
Who are the Hosts
Our Hosts love showing visitors the best of the city and not as their main job. We have a handpicked community of locals that are all vetted and insured, all of whom are London residents that know their city intimately and want to share it with others, so for you it would be almost like meeting a friend that lives in the city who is going to show you around.
We have selected Hosts that know central London well and who will be able to make your visit exceptionally better than if you went on your own.
Meet our Hosts that love & know Big Ben to Tower Bridge
---
Customer Reviews
Average customer reviews:
Very enjoyable and worth it!
By Emily B. on 16 Feb 2016
As a single traveler it is sometimes difficult to find a proper way to explore the place I visit since majority of tours are for specific, larger groups. This new trend of private guided tours is just what I was waiting for so I decided to treat myself with one during my last stay in London. I picked this tour because it covers many landmarks and famous sights but also emphasize guide's local knowledge – so I give it a go! There was quite a bit of walking, my legs were stiff the next day, but we have visited so many places that I can't even remember them all. Southbank summer clubs and art centers were so full of young people and families that I have inhaled all that happiness and filled with energy for the days to come. And the guide was so helpful. She orientated her entire presentation to my personal preferences. I must say that I wasn't that interested in shopping and markets, but I have enjoyed all the historic input about them too. I give this tour a 4 just in case the next one might be even better!
---
The kids' favorite part of our trip
By Petro F. on 21 Feb 2016
Great tour, thank you guys! My family and I really enjoyed the walk by the Thames. From looking at the map, we thought it would be a short walk from Big Ben to Tower Bridge, but we were surprised how many things are actually in between. Kids liked the sand beach down the embankment the most. And that pirate ship, that was a surprise. Our guide, Mirjana, was very child friendly and put much effort in keeping the kids occupied. She told them very good stories about Romans and explorations. Quite interesting even for us adults. We definitely will do another tour with cityunscripted next time we visit London!
---
Really, really, really good!
By Petro F. on 12 Mar 2016
We really loved the tour and I fell in love with the south bank so we went back the next day to spend more time there. We were lucky that the weather was great, sun all the way. Our guide Isenshard was so much fun, we are still laughing about his jokes. But he also showed us so many interesting things on our way to Tower Bridge. So much history in this place, it's really amazing and so beautiful and perfect for all the photos for instagram likes! We really recommend this tour for everyone!
---
Definitely the best day of our visit!
By Dieter G. on 21 Apr 2016
We would like to thank you very much for a wonderful private tour. It was worth every penny because we got to see many things we would miss if we just follow the advise of our guidebook. We loved the Borough Market and found the best cheese shop, even better than the French ones! And we ended having lunch at the smallest tapas restaurant we have ever seen but the atmosphere was amazing, the food was delicious and we were the only tourists!
---
Got to see why London is so amazing!
By Flores M. on 12 Jun 2016
Our tour was really great!! We wanted to meet a proper Londoner, and were a little bit surprised when our guide turned out to be from Vietnam, but he knew his stuff and he is so so nice! I never realized how London has a great mixture of people and cultures. What a great and unique city! You can see and hear people from all over the world. So colorful and vibrant. I love this diversity. People embrace London and accept its vibe but at the same time bring something of their own. Creativity is at every corner. We loved street performers. Especially the oboe guy – playing Smoke on the water. Hilarious. Our guide told us a lot about modern London, visible and subtle changes happening right now. Quite educational and enlightening I must say. We give it a 5.
---