1. find and book
Find and book an experience or browse our Host's profiles and book your favourite one directly
2. tell us about you
We'll send a questionnaire to find out more about you, the places and things you want to see and the type of experience you're after
3. chat & plan
We'll match you to your ideal Host (if you didn't book one directly) and they'll contact you to plan your personalised experience.
4. explore together
Meet up and explore the city together. Experience the things and places that locals love and which make the city unique

Personalised Experiences In Cape Town
Find and book an experience and we'll personalise it for you or get in touch if you'd like us to plan an alternative experience
Cape Town Recommendations
Our Amazing Cape Town Hosts
Handpicked and interviewed by us, our Hosts are all interesting, cultured and from a variety of backgrounds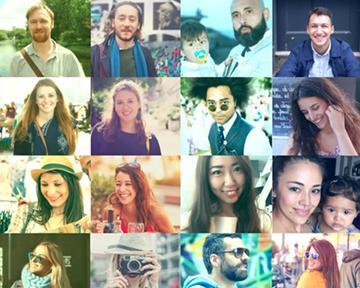 Your Perfect Host
Not sure which Host to book? We know each of our Hosts individually, so leave it to us to find the Host who best matches your interests, personality and requirements. Simply book below and we'll be in touch within 24 hours to find out more about you so we can choose a like-minded Host who can create an experience in Cape Town that you will love. Alternatively, contact us directly at bookings@cityunscripted.com to let us know the proposed details of your trip so we can find the perfect Host for you!
Your Perfect Host Is Great For

Business travellers, Children and families, Food & Drink, High-end travellers, History and culture, LGBTQ, Nightlife, Off-the-beaten-path, Parks and nature, Senior travellers, Solo travellers, Young adults

Languages

English, French, Spanish, Arabic, Mandarin, Korean, Japanese, Hindi, Italian, German, Dutch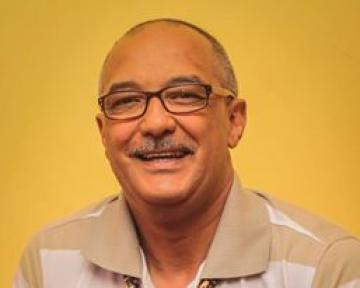 Johnathan
I have lived in Cape Town for 56 years. Cape Town is not a typical African City because it has more of an Indigenous Culture. On the surface it may appear to be like many other cities in the world, but when you begin to engage with people and learn about their culture, everything changes. I am very interested in the life stories of people, of all ages and from all walks of life. This often leads to the Unscripted moments of great inspiration. I love the un-written history. My wife, my son and my daughter-in-law are my life. My other great passion is Indigenous Culture and useful medicinal plants.
Johnathan Is Great For

Children and families, Food & Drink, History and culture, Off-the-beaten-path, Parks and nature

Languages

English, Afrikaans