What To Do In Seoul This Summer - Things to do June, July and August 2019
Summer in Seoul, Korea, is typically hot, humid, and fairly rainy. The mercury usually hovers around the 30° celsius, with average lows as high as 22°. Typical Seoul summer weather is a mixture of heat and humidity, and as the season progresses so too the chance of rain increases. In June you can expect just six days with rainfall, but July and August are among the wettest months of the year. Still, even if the weather is hot and the afternoons rainy, there are ample things to do in seoul in summer. It's a good time to tick off unique things to do in Seoul, like the subway markets, quirky cafes, and restaurants serving traditional cuisine. But there are also several remarkable Seoul summer events that make a visit in June, July and August a great time to visit.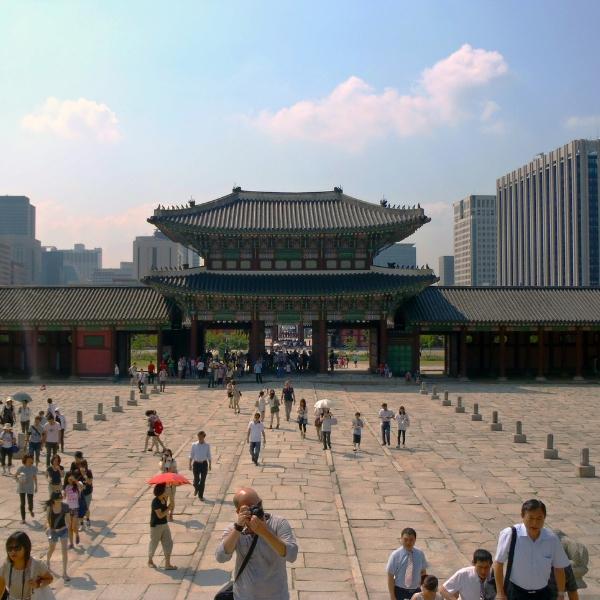 Things to do in Seoul in June 2019

June in Seoul is usually hot and humid, and it's likely that the temperatures will only continue to rise as mid-summer approaches. You can expect an average high of 27° celsius throughout the month, and the lows will hover around an average low of 18°. There's also a chance of rain, though most years June only experiences rain on approximately six days of the month. If you are eager to experience a summer in Seoul, it might make sense to visit in early June, when the temperatures are still relatively mild, and the heavy rains have yet to arrive.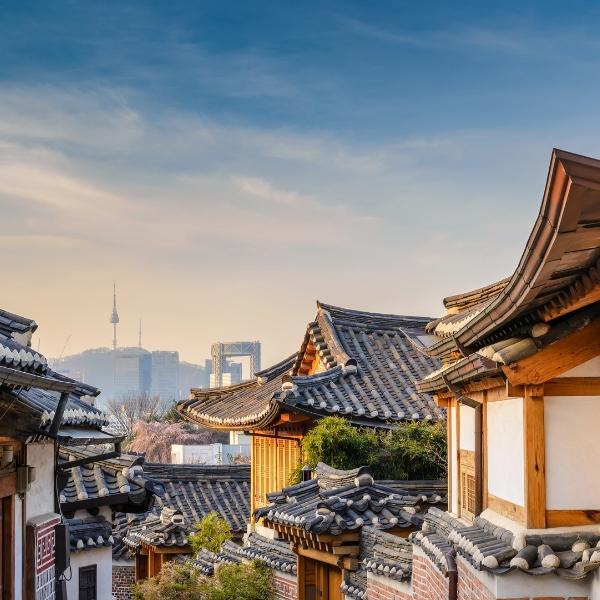 Wondering what to do in Seoul this summer? There are several events throughout the season that are worth noting when picking your dates. Dano Festival takes place on differing dates each year according to the lunar calendar, and in 2019 it will be on June 7th. This popular traditional festival includes dances, masks, and shamanist rituals at venues throughout the city, including several iconic locations like Namsangol Hanok Village. June is also the month of Korea's Queer Cultural Festival, which includes street parties, a film festival, and a parade, which is one of the most popular things to do in Seoul in summer. And if it's your first time in the city and you're looking for unique things to do in Seoul, this is also a great time to tick off some highlights and hidden gems on a comprehensive tour.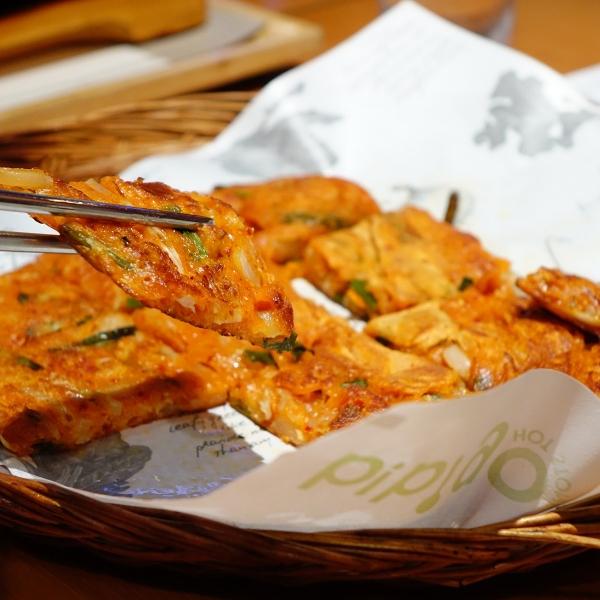 Things to do in Seoul in July 2019

July traditionally has a few days hotter than June. The average highs increase to 29°, and with the increase in temperatures coming a higher chance of rain. On average there are 13 days of rain in the month. Although the weather is hot, humid and wet, there are still several Seoul summer events that take place throughout the month. The warming weather also brings in some unique foods and ingredients that you can sample at restaurants throughout the city, including the arrival of iconic juicy figs that ripen over this time.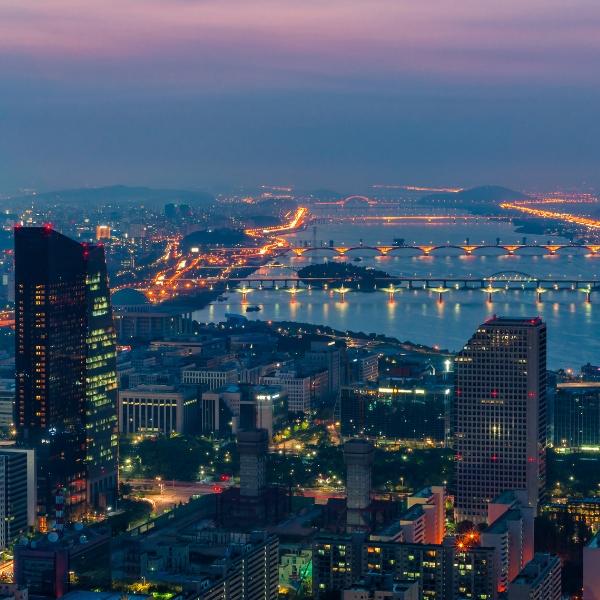 July is a great time to explore things to do in Seoul at night, particularly if the heat of the day is getting you down. Seoul is a city that never sleeps, and whether you're looking to sample local foods at sidewalk cafes, or have a few drinks on a tour of the city's famous bars. And if you're a shopper wondering what to do in Seoul this summer, the good news is that there are famous summer sales that arrive in July. You can pick up a discount card at the airport, and it entitles you to participate in discount sales and a wide range of activities, including amusement park rides, meals, and a variety of shopping related events. If you're a fan of films, or you want to escape the rain, there's also the Bucheon International Fantastic Film Festival. It's an annual event that features some of the best fantasy, horror and science fiction films, and is one of the best Seoul summer activities on offer.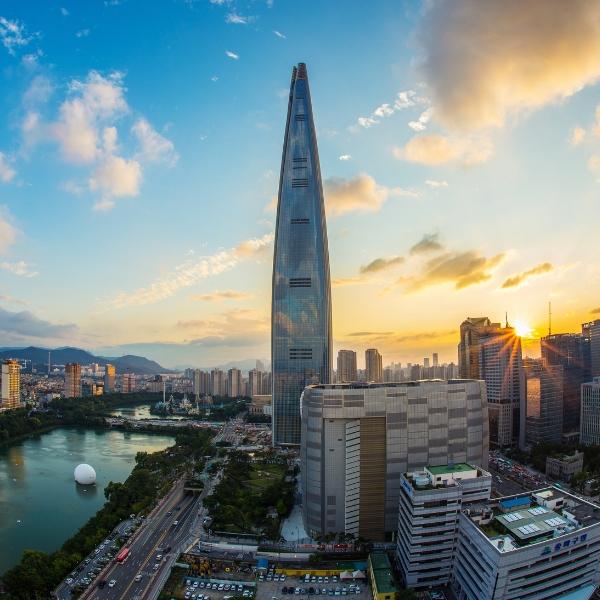 Things to do in Seoul in August 2019

Although the majority of the summer rain falls in July, there's still a good chance of an odd downfall in August. And when the rain isn't falling, it's replaced by hot and humid conditions. You can expect highs to average out around the 30° mark, with average lows as high as 22°. On average, August also sees rain on 11 out of 31 days. Still, if you arm yourself with some essential tips for visiting Seoul, there are a lot of things to see and do in the city over this time in spite of the weather.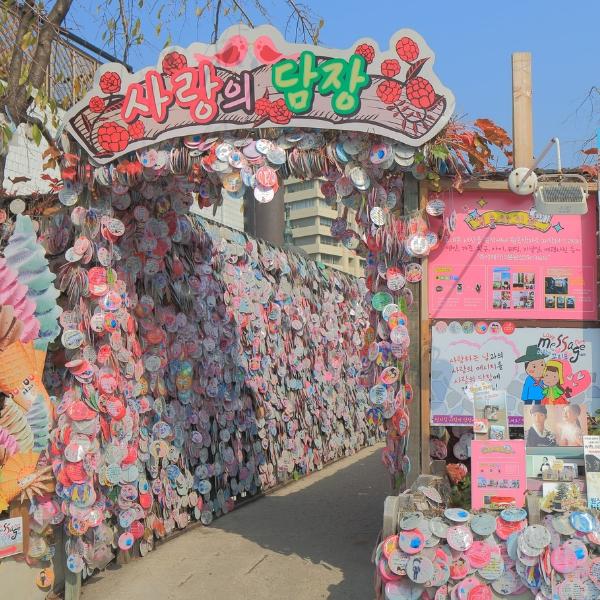 August is a great time to take a full day tour of the city. Although it's can be hot, an experienced local will help you navigate the city so as to escape the worst of the sometimes tricky summer weather. This will also set you up for the remainder of your stay, and may also include some tips on the best free things to do in Seoul. There are also several Seoul summer events early on in the month to add to your itinerary, including Comic Con (August 2nd to 4th), Hangang Social Dance Festa (August 3rd to 5th), and the best way to cool off - the Hangang Water Fight Festival (August 4th and 5th). If you're more into performing arts, you can also catch the Seoul Fringe Festival that brings together some of South Korea's best acts. This is also a good time to explore Insadong - the artistic heart of the city.
Popular Seoul Experiences
Select an experience and let one of our Hosts personalise it to what you want to see & do