Things to do in Mexico City in Spring - Best things to do in March, April and May 2019
By Andrew Thompson
Spring is arguably the best time to visit Mexico. The country is shaking off the slight chill that sweeps through it during winter months, and if you're planning on visiting Mexico City, weather is typically calm and relatively dry, before the summer rain rolls in. What's more, the days are slowly getting longer and warmer, which is perfect if you're looking to fit in all of the recommended things to do in Mexico City.

There's also a lot happening in the spring - Mexico City restaurants with open-air seating become hives of activity, there are a handful of important cultural events and religious festivals, and many of the city's hidden gems are still largely free of tourists. What's more, Mexico City's famous jacarandas are starting to bloom, and the crisp air makes it pleasant to explore on foot. Although the country is a year-round destination, there's no denying that March, April and May are strong competitors as the best time to visit Mexico. So equip yourself with a few Mexico City travel tips and book your ticket to one of the most exciting cities in the Americas.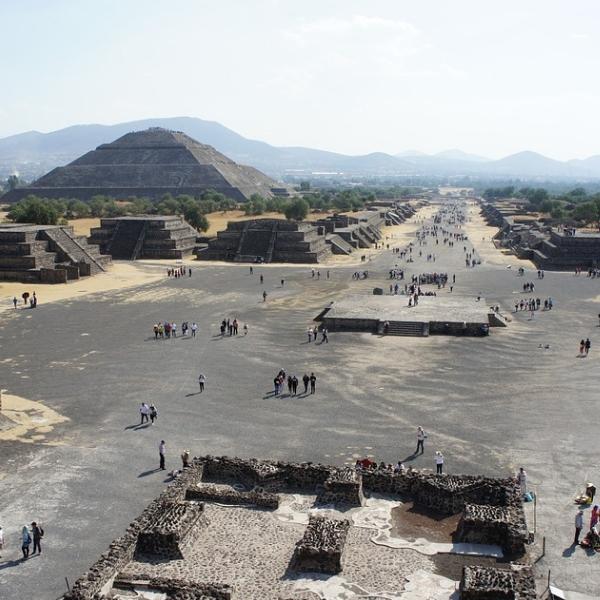 Things to do in CDMX in March 2019

Like many countries around the world, it's common for Mexicans to celebrate the spring equinox, which takes place on the 20th or 21st of March each year. If you're visiting Mexico City at the time, you're just a short ride away from the famous archaeological complex of Teotihuacán. It's one of the most unique places to visit in Mexico, and it attracts thousands of tourists throughout the year. But it's during the equinox that it comes to life - hundreds of people don appropriate attire (white with red scarves) and reach to the heavens from the top of the Pyramid of the Sun.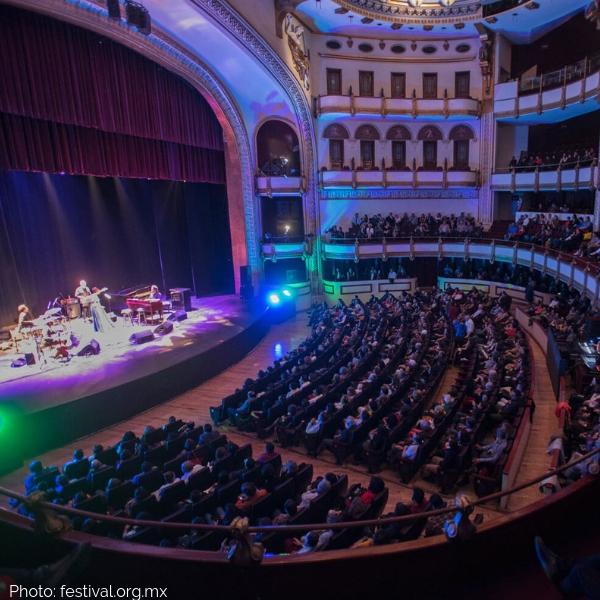 One of Mexico City's most important festivals, Festival del Centro Histórico, also usually takes place in March. Mexico City festivals are always full of life and diversity, and this one is no exception. You can expect dance, art, music, and theatre at venues for two weeks throughout the capital. Vive Latino is another festival that takes place in CDMX in March. Although it only lasts for two days, Vive Latino packs a mighty punch for fans of Latin music. It takes place in Foro Sol, and in recent years has expanded to include a wide variety of artists from several genres. Although it's easy to get swept up in the festivals that take over the city in the early weeks of spring, it's still possible to explore some of the more traditional activities. If you're looking to fit in as many of Mexico City hidden gems, along with the unmissable attractions, you're probably better off putting your itinerary in the hands of a local Chilango who can effortlessly lead you through some of the March madness.
Things to do in CDMX in April 2019

Holy Week is a major holiday throughout Mexico, and the capital is no exception. The week leading up to Easter is one of the country's most religious periods, but its combination with school holidays often leaves the capital city empty as families head for the coast. Still, if you find yourself in Mexico City over this period, you are well-located for a visit to Iztapalapa, where you'll find one of the country's most elaborate Passion Plays. Holy Week is also a good time to take advantage of the quieter streets in the capital, and you may find it easier to get a seat at some of the best places to eat in Mexico City. Dining out is obviously one of the best things to do in Mexico City, whether you're looking for an authentic street food experience or a more traditional bricks and mortar approach. Although some smaller businesses may close, April is also a perfect time to tick off some of the city's must-visit attractions, including the likes of Parque México, Catedral Metropolitana, Museo Soumaya, and some of the city's bigger food markets.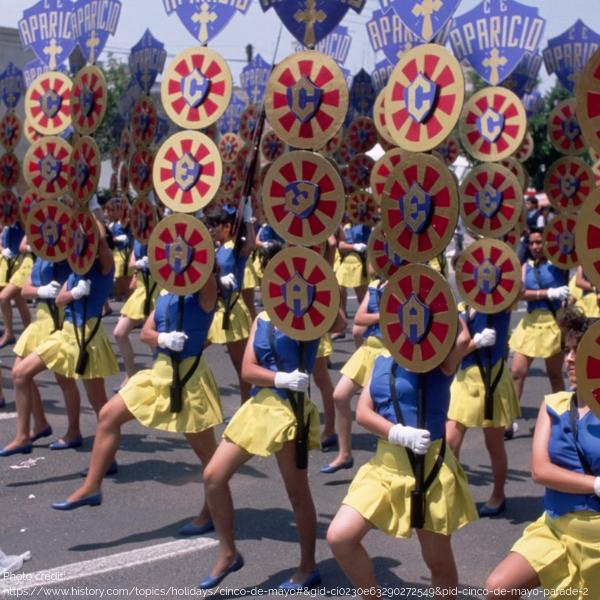 Things to do in CDMX in May 2019

May kicks off with a public holiday, Mexico City weather is warming up, and it's also the month of Cinco de Mayo. All of these factors make it one of the best times to visit the capital. The annual Cinco de Mayo festival, which falls on the 5th of May, commemorates Mexico's victory over the French Empire on this day in 1862, and although several hundred years in the country's past, it's still celebrated voraciously in Mexico City. Each year thousands mark the day by dancing and recreating the battle, and it is an overwhelming but delightful spectacle.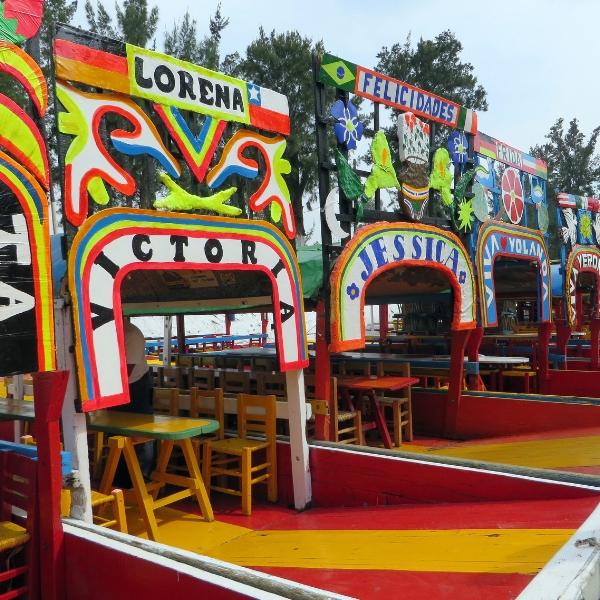 The city at night
If you want to continue the dancing late into the evening, it's also a good time to take advantage of some the best things to do in Mexico City at night. Dancing forms an important part of Mexican culture, and there are some legendary late night dance spots to either people watch or get involved. If you'd prefer to take in some live music, there are venues throughout the city that offer everything from traditional live performances through to modern bands and DJs. And if you prefer your entertainment in the form of an ice cold drink at a quirky bar, you'll be spoilt for choice in the city. The best way to shake off a May hangover - be it from Cinco de Mayo or other celebrations - is to walk it off at Xochimilco. These floating flower gardens offer fascinating insights into the days of the Aztecs. You'll get to the vibrant market, and float along the flower-scented canals aboard a tajinera - the traditional flat-bottomed gondolas.
Popular Mexico City Experiences
Select an experience and let one of our Hosts personalise it to what you want to see & do