5 Hidden Gems in Melbourne
Melbourne is without a doubt Australia's hub of culture, creativity and progressiveness. We have a thriving collection of city and suburban neighbourhoods that offer boundless activities and events. There's always something new popping up somewhere and it's what makes exploring our lively city so exciting. So whether you're a first-time visitor or you're coming back for more, take a look at these 5 hidden gems- you'll leave Melbourne fuller, happier, and better rested than when you came.
By Bethany Kinner
Mailbox Art Space
This teeny tiny art exhibit comprises a funky blend of intriguing and whimsical that's perfectly aligned with Melbourne's overall eclectic vibe. In the hub of the arts precinct Flinders Lane, you'll find it up the staircase in the foyer of a functioning heritage building. The artwork is showcased inside a row of 19 glass-fronted mailboxes, which date back to the building's original roots in the 1930's. Artists are invited to display their art within these repurposed display cases following themes set by the curator. The exhibitions rotate about once a month, providing many opportunities to discover and re-discover this hidden gem again and again. So when you're in the CBD make sure you duck into the Mailbox Art Space for your chance to see amazing local art displayed in a uniquely Melburnian way - what it lacks in size it makes up for in adventure and charm.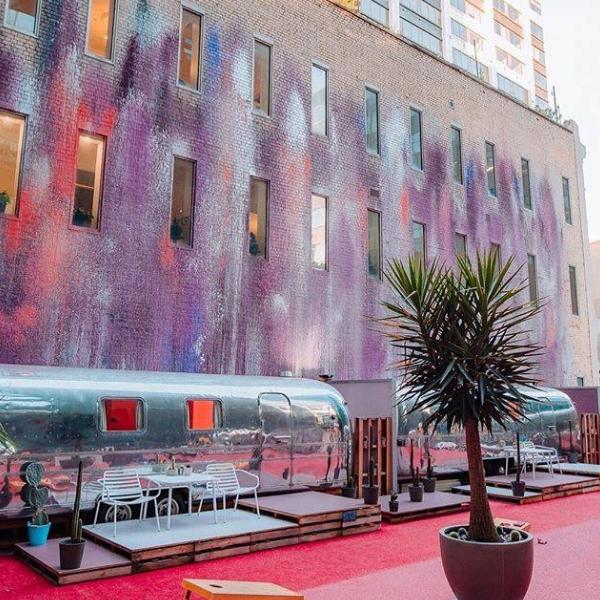 Notel
If you've ever wanted to spend the night in a refurbished mirror-sided Airstream trailer perched atop a car park in the heart of Melbourne's CBD, you're in luck. Each unit at Notel comes with its own sundeck and chairs out front or should the weather turn a bit Melbourne-ish, there are heaps to do inside. Have a lie in on the queen-sized bed and ask your digital concierge to order a take away from a hip local eatery. Don't forget to dip into the free minibar stocked with Melbourne's best microbrews, a perfect third wheel for a night of Netflix and chill. But for the ultimate experience, book the Airstream with Benefits. This elite trailer snags the best position on the roof with its rear-facing private deck area and commanding street views of bustling Flinders Lane below. But what really sets this unit apart is its own open-air Saphire Spa, a luxury to be enjoyed all year long!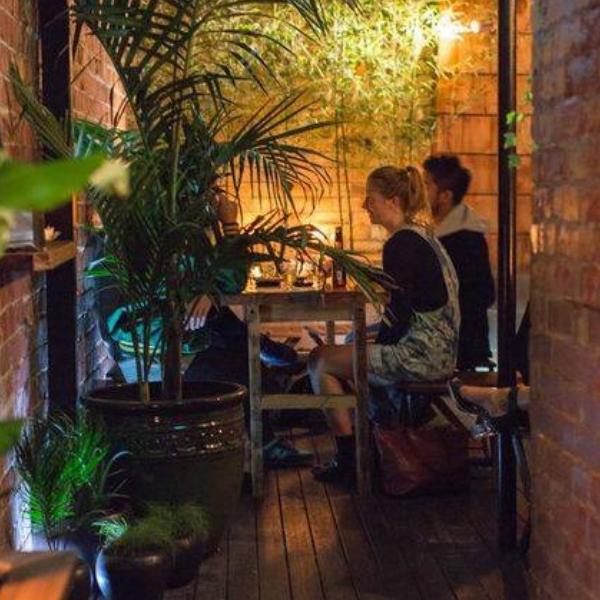 Jungle Boy
This bar is a true hidden gem of Melbourne in that it is quite literally hidden behind a freezer door within a functioning sub shop called, Boston Sub. This tiny tiki bar is well worth its usual queue up for your chance to experience a time warp to 1950's kitschy island life. Plus, the bartenders here are true masters of their craft so we recommend you delve straight into one or three of their divine mixed drinks. Often prepared with an open flame and heaps of floral and citrus elements these complex concoctions will have you swaying your hips to smooth ukulele tunes in no time. And should you enjoy yourself a bit too much, there's always the option to order a few bar nibbles or buck the theme and tuck into a pile of glorious poutine. So grab your best mate and a tacky Hawaiian shirt, sit between two ferns, and soak in the full experience of this charming Windsor hole-in-the-freezer joint.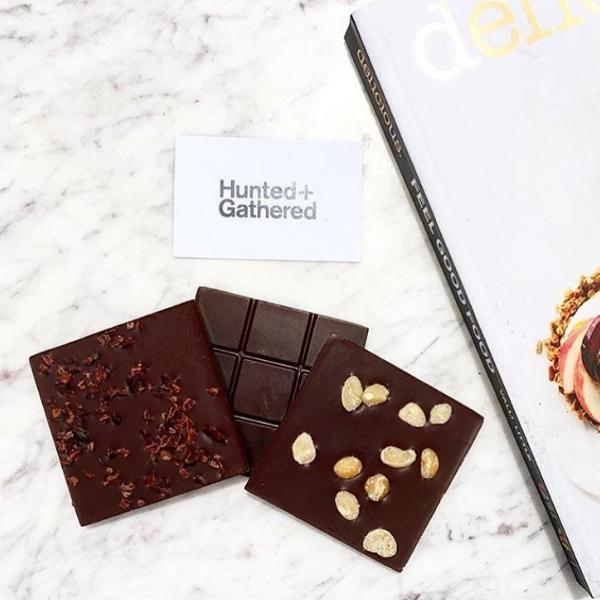 Hunted + Gathered
Calling all chocoholics! Have you ever eaten handmade chocolate straight from the factory itself? Well, at Cremorne's Hunted + Gathered that's exactly what they encourage. Pair your favourite flavour with a cup of hot joe and watch all of the chocolate making live from the floor of their cafe/factory. Hunted + Gathered take great pride in their product and that's why they are such an integral part of the process from bean to bar, as they say. And it's with the bean, where it all begins. All of H + G's beans are ethically sourced from South and Central America. And from there, they roast and de-shell the beans with tender care. Their preference for quality and simplicity shines through in the final products which have no more than five ingredients, most comprising of just three.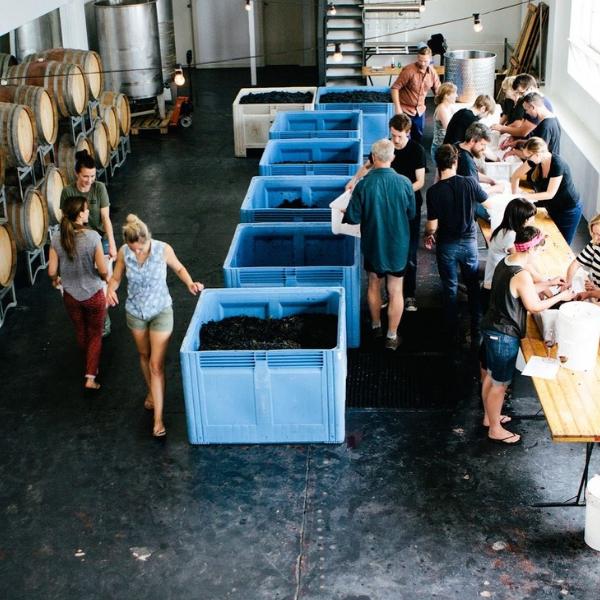 Noisy Ritual
It may seem hard to imagine that something special and unique can come from one the city's trendiest neighbourhoods, Brunswick East. Then you find out about Noisy Ritual, Melbourne's only people-powered urban winery. It's here where the community pays in for the experience of assisting in the actual winemaking process. Over a several-month period, participants get to stomp, crush, blend, and bottle the wine that they will eventually get to take home. This one-of-a-kind endeavour is the perfect way to learn by doing and to earn your pleasures. You can also book a private event or come around at night when the winery opens up their cellar door and wine bar. Or drop by on Sundays from 1 pm when the wine is accompanied by a music and hot pie-infused event. So don't despair if you haven't enough time to make your own wine, Noisy Ritual is here for all of you globetrotters as well.
Popular Melbourne Experiences
Select an experience and let one of our Hosts personalise it to what you want to see & do