1. find and book
Find and book an experience or browse our Host's profiles and book your favourite one directly
2. tell us about you
We'll send a questionnaire to find out more about you, the places and things you want to see and the type of experience you're after
3. chat & plan
We'll match you to your ideal Host (if you didn't book one directly) and they'll contact you to plan your personalised experience.
4. explore together
Meet up and explore the city together. Experience the things and places that locals love and which make the city unique

Find a Host In Singapore
Find and book your favourite local who will personalise a city experience for you or get in touch if you'd like us to match you to your ideal Host in Singapore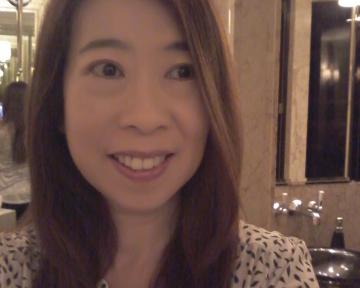 Monica
I love meeting people, guiding them to experience the life, culture and greenery of my country, Singapore. In the next few years, I see myself conducting more private tours for tourists who like the off-the-beaten-path kind of itinerary. Come with me and I'll do the following: To show the new and old of Singapore, To show the locals scene and lifestyle, To share the culture and tradition of Singapore, To hear stories about life int he city, To go off-the-beaten-path
Monica Is Great For

Coming soon…

Languages

English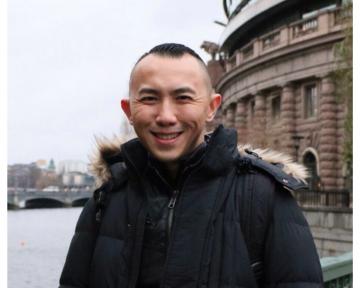 Kenny
Hi I am Kenny and I am an Events Planner/Tour Guide that is based in Singapore. Having years of experience in planning government, corporate and charity events; my greatest satisfaction at the end of the day, is always to see enlightened minds, engaged hearts and the creation of a truly memorable experience. As a globe trotting adventurer myself, I can certainly understand the importance of getting more travel "hits" than "misses"; given the limited time, resources and opportunities there are, during one's travels (and this is where the services of a travel insider/tour guide like me may come in real handy). As a raving fan of Singapore's culture, food and entertainment offerings, I have curated a series of "Singapore's Hidden Treasures Tours", which brings you access to the best non-touristy local experiences and the island's most beautiful scenic spots. You may also like to know that my tours are fully customisable for all ages, as well as for those with special mobility, dietary or security requirements. So please feel free to let me know what you need and I will most assuredly help you make the most out of your trip. With this, I look forward to seeing you soon in our beautiful island of Singapore. Until then!
Kenny Is Great For

Business travellers, Children and families, Food & Drink, High-end travellers, History and culture, LGBTQ, Nightlife, Off-the-beaten-path, Parks and nature, Senior travellers, Solo travellers, Young adults

Languages

English, Mandarin
Popular Singapore Experiences
Select an experience and let one of our Hosts personalise it to what you want to see & do