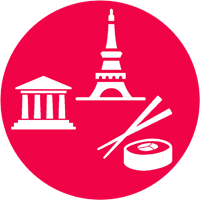 1. find and book
Find and book an experience or browse our Host's profiles and book your favourite one directly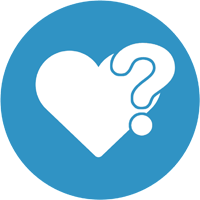 2. tell us about you
We'll send a questionnaire to find out more about you, the places and things you want to see and the type of experience you're after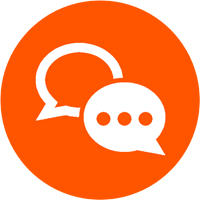 3. chat & plan
We'll match you to your ideal Host (if you didn't book one directly) and they'll contact you to plan your personalised experience.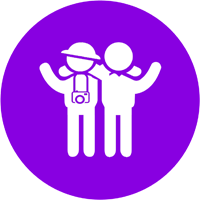 4. explore together
Meet up and explore the city together. Experience the things and places that locals love and which make the city unique

Find a Host In Sapporo
Find and book your favourite local who will personalise a city experience for you or get in touch if you'd like us to match you to your ideal Host in Sapporo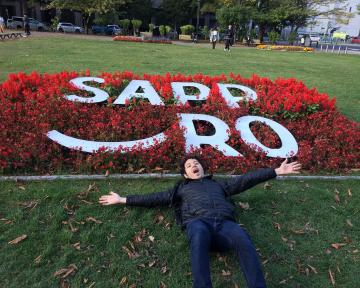 Santiago
I am a very happy and optimistic person, that love to meet new people, new cultures and different perspectives on life. I value these moments with different persons because it allows me to grow and learns about the world and cultures, without traveling. As a good Latin person, I like to dance. Also, I enjoy to talk and laugh, while eating good food and drinking good beer. I love Sapporo because it allows me to do these things while also enjoying beautiful natural sceneries. Overall I am a very easy person that enjoy life.
Santiago Is Great For

Children and families, Food & Drink, History and culture

Languages

English, Spanish
Akihiro
Hi cute travellers! It's cool you came all the way up to Sapporo! I would be happy to meet people from all over the world and help you to see the town I live. I am from Sapporo, born and bred. I have lived in different countries like the U.S. and Europe before. I may be different from normal Japanese people, but normal is just a setting on a washing machine, right? I have traveled and hosted many people in the past 10 years, and it's been all nice experiences. I usually take guests to parks, nearby hiking trails, onsen, or local eating houses. I have interests in art, culture, nature, and society. I enjoy talking about serious stuff or silly things. If you like to know about Japan, I would be more than happy to help you!
Akihiro Is Great For

Food & Drink, Nightlife, Off-the-beaten-path, Solo travellers

Languages

English, Japanese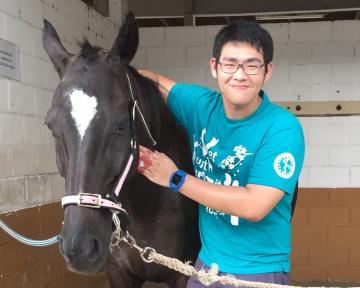 Robinn
I've been told I make people laugh, a lot, as long as they get my jokes that is. I enjoy meeting people, making new friends and showing people around places they have yet to explore. I'm also a veterinarian, so I actually know quite a handful about animals, which can be very relatable to a lot of families or people who keep them as pets or are fascinated about animals. I enjoy food a lot. I would look for good food around, asking locals as well and Hunt them down so I can get an instragram worthy review. Sapporo is an exciting city, with parts which even I have yet to explore. Everyday is a new experience to gain from the city itself. It is vibrant, tourist friendly and as long as you know your maps well, getting around the city is a piece of cake. Sapporo is also a rather international city, due to the influx of international students in Hokkaido University. But that doesn't discount the strong Japanese culture you are able to immerse in all corners of Sapporo. Be it the quaint areas of Toyohira or the busy Susukino; Sapporo is a place with best of all wor@ds, minus the crazy traffic and crowd in Tokyo
Robinn Is Great For

Business travellers, Food & Drink, History and culture, LGBTQ, Parks and nature, Senior travellers, Solo travellers, Young adults

Languages

English, Mandarin, Japanese, Malay, Thai
Popular Sapporo Experiences
Select an experience and let one of our Hosts personalise it to what you want to see & do