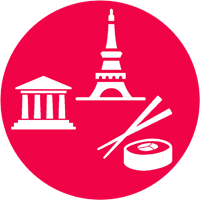 1. find and book
Find and book an experience or browse our Host's profiles and book your favourite one directly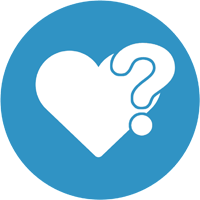 2. tell us about you
We'll send a questionnaire to find out more about you, the places and things you want to see and the type of experience you're after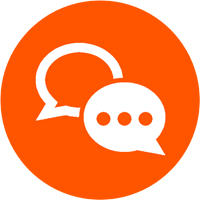 3. chat & plan
We'll match you to your ideal Host (if you didn't book one directly) and they'll contact you to plan your personalised experience.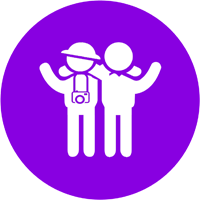 4. explore together
Meet up and explore the city together. Experience the things and places that locals love and which make the city unique
Popular Liverpool Experiences
Select an experience and let one of our Hosts personalise it to what you want to see & do
Get unique travel tips from our Hosts around the world plus exclusive offers and discounts
Get unique travel tips from our Hosts around the world plus exclusive offers and discounts
Our Hosts in Liverpool
Select a Host and book them to just get advice or to see the city together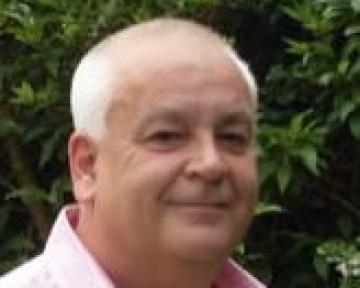 Neil
I am a friendly outgoing person who has a genuine passion for his city. I have a love for history, local culture and music and Liverpool has an abundance of each! The City has undergone a renaissance in recent years and is currently one of the most exciting and fun places to visit in the United Kingdom. I love to show off the city to visitors, family and friends. I have developed excellent interpersonal skills through a lifetime in public service. They appreciate my calm and caring personality and my warm sense of humour.
Neil Is Great For

Bar lovers, Budget travellers, Disabled travellers, First time visitors, Foodies, Halal food, High-end travellers, Hip / Trendy scene, LGBT scene, New residents, Off the beaten-path, Partying & clubbing, Senior travellers, Solo travellers, Travellers with babies, Travellers with kids, Travellers with teenagers, Vegans, Vegetarians

Languages

English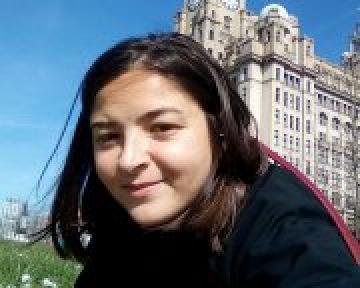 Angela
Hello! I'm Angela, I'm Sardinian (Italian) but I've been living in Liverpool for the past year. I'm friendly and interested in culture and arts, music. I love meeting new people. My adoptive town is a lively city, where both young and old people can have fun. It's the Beatles town (that I love) adn it's a town of parties. I love walking in the docks and when the weather is good I love going to West Kirkby or Sefton park for a walk. Shopping is so handy that is a constant temptation!
Angela Is Great For

Budget travellers, First time visitors, New residents, Solo travellers, Travellers with babies, Travellers with kids, Travellers with teenagers

Languages

English, French, Italian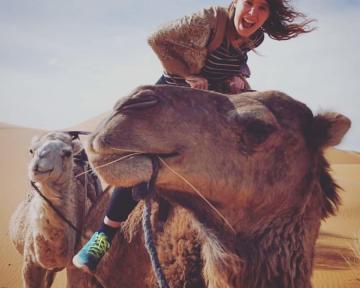 Anna
I'm used to work with guests and I love organizing activities. I learned how to be charming and active while I was working as an host for MSC cruises. I've been living in Liverpool for one month as I moved from London and I truly love the city. Traveling and photography are my biggest passion; I've already been to Italy, Spain, Portugal, Greece, Israel, Holland, Morocco, Scotland, England, South Africa, France, Germany, Hungary, Namibia, Mauritius, Austria, Switzerland, Croatia. I also speak a bit of French and Spanish
Anna Is Great For

Bar lovers, Budget travellers, First time visitors, New residents, Off the beaten-path, Partying & clubbing, Solo travellers, Travellers with kids, Vegans, Vegetarians

Languages

English, Italian