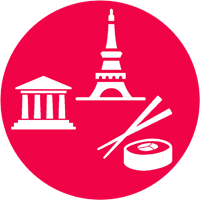 1. find and book
Find and book an experience or browse our Host's profiles and book your favourite one directly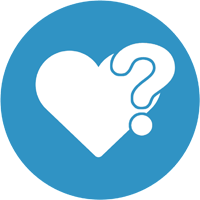 2. tell us about you
We'll send a questionnaire to find out more about you, the places and things you want to see and the type of experience you're after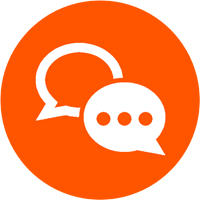 3. chat & plan
We'll match you to your ideal Host (if you didn't book one directly) and they'll contact you to plan your personalised experience.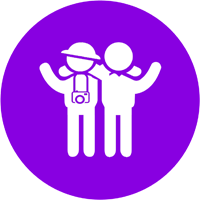 4. explore together
Meet up and explore the city together. Experience the things and places that locals love and which make the city unique
Popular Hamburg Experiences
Select an experience and let one of our Hosts personalise it to what you want to see & do
Our Hosts in Hamburg
Select a Host and book them to just get advice or to see the city together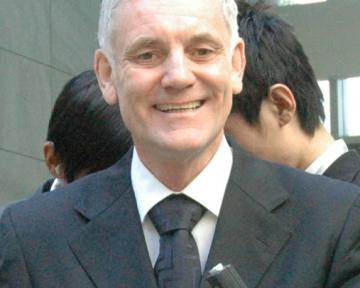 Dave
My name is Dave. I'm a British born New Zealander who has ended up in Hamburg after a lifetime of globetrotting. My early years saw me join the Royal New Zealand Navy and so I have a long history and interest in all things Maritime. In my free time I am also a stage actor in amateur Theatre as well as letting my ugly mug be used for TV commercials and film work! I am an outdoors person and also a wilderness person. I am quite happy in the middle of the ocean or on a remote sand dune somewhere. I also love animals and enjoy the many parks and green areas around Hamburg. I'm an easy going kind of guy who tries not to take life seriously too much of the time. I also like exploring history and finding out why things are the way they are now. Historical fiction is my current choice of reading material.
Dave Is Great For

Off-the-beaten-path, Senior travellers, Solo travellers

Languages

English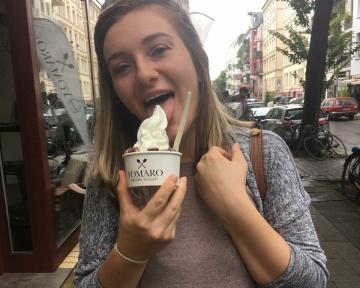 Jennifer
Hi! My name is Jennifer! I'm originally from Massachusetts in the US but I moved to Hamburg in July of 2016 to become an Au Pair. During my Au Pair year, I fell head over heels in love with Hamburg and decided to stay two more years and do my masters here as well. My group of friends even lovingly refer to me as "Mom" because I've been here the longest and always know the best places to go! I'm a super friendly and outgoing person, I love being around other people and I love meeting other travelers! I love to discover places in a city that represents the true soul of the city, not just the typical tourist attractions. Obviously, English is my first language but my studies are in German so I can certainly communicate in German as well if needed. Being a frequent young traveler, I know what it's like to be traveling on a budget. I would say my specialty is finding free or low-cost events and activities in Hamburg without breaking the bank. Honestly, one of my favorite hobbies in Hamburg is just wandering around and discovering cool new corners in the city. I've been here for over a year and I still find new things to do and to see practically every single weekend! When I see something interesting, I note it on my map and now I've amassed a large collection of favorites and must-sees and I'm happy to share them with anyone! People often ask me why I love Hamburg so much and the first answer I always give is that the people of Hamburg LOVE Hamburg! We're a proud city and it gives off a very warm communal atmosphere (despite the sometimes cold weather!). I'm proud of my city too and I always enjoy showing it off to visitors. I look forward to being your Local and creating an itinerary for you that will show you the best (and sometimes hidden) sides of Hamburg. I also hope to make you feel as welcome and at home in Hamburg as I do!
Jennifer Is Great For

Food & Drink, Off-the-beaten-path, Nightlife, Solo travellers, Children and families, Young adults

Languages

English, German