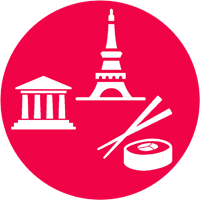 1. find and book
Find and book an experience or browse our Host's profiles and book your favourite one directly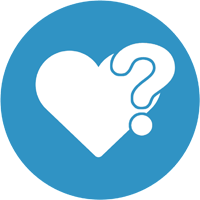 2. tell us about you
We'll send a questionnaire to find out more about you, the places and things you want to see and the type of experience you're after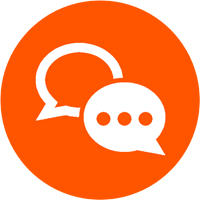 3. chat & plan
We'll match you to your ideal Host (if you didn't book one directly) and they'll contact you to plan your personalised experience.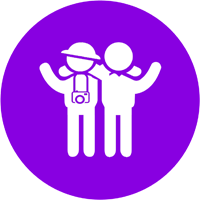 4. explore together
Meet up and explore the city together. Experience the things and places that locals love and which make the city unique

Find a Host In Hamburg
Find and book your favourite local who will personalise a city experience for you or get in touch if you'd like us to match you to your ideal Host in Hamburg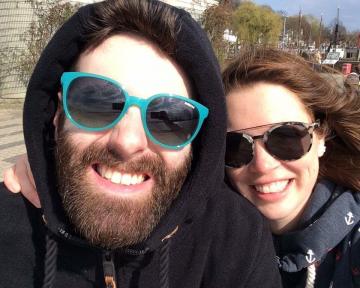 Ian
Fun, outgoing, love showing off this amazing city. Always in the know about new events new bars restaurants.
Ian Is Great For

Food & Drink, High-end travellers, LGBTQ, Off-the-beaten-path, Nightlife, Solo travellers

Languages

English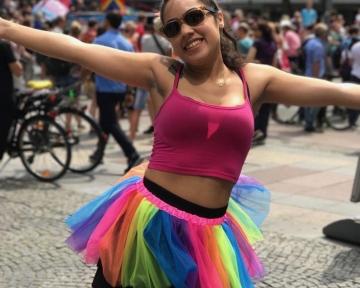 Shalaya
Hi! I'm from San Diego, California, where I've lived my whole life until coming to Germany in 2015. I've been living in Hamburg for a year now. I'm a relaxed and easy going person (as most Californians are.)
Shalaya Is Great For

Food & Drink, High-end travellers, LGBTQ

Languages

English, German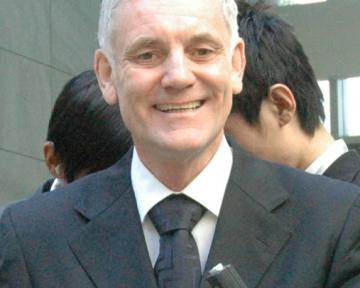 Dave
My name is Dave. I'm a British born New Zealander who has ended up in Hamburg after a lifetime of globetrotting. My early years saw me join the Royal New Zealand Navy and so I have a long history and interest in all things Maritime. In my free time I am also a stage actor in amateur Theatre as well as letting my ugly mug be used for TV commercials and film work! I am an outdoors person and also a wilderness person. I am quite happy in the middle of the ocean or on a remote sand dune somewhere. I also love animals and enjoy the many parks and green areas around Hamburg. I'm an easy going kind of guy who tries not to take life seriously too much of the time. I also like exploring history and finding out why things are the way they are now. Historical fiction is my current choice of reading material.
Dave Is Great For

Off-the-beaten-path, Senior travellers, Solo travellers

Languages

English
Popular Hamburg Experiences
Select an experience and let one of our Hosts personalise it to what you want to see & do